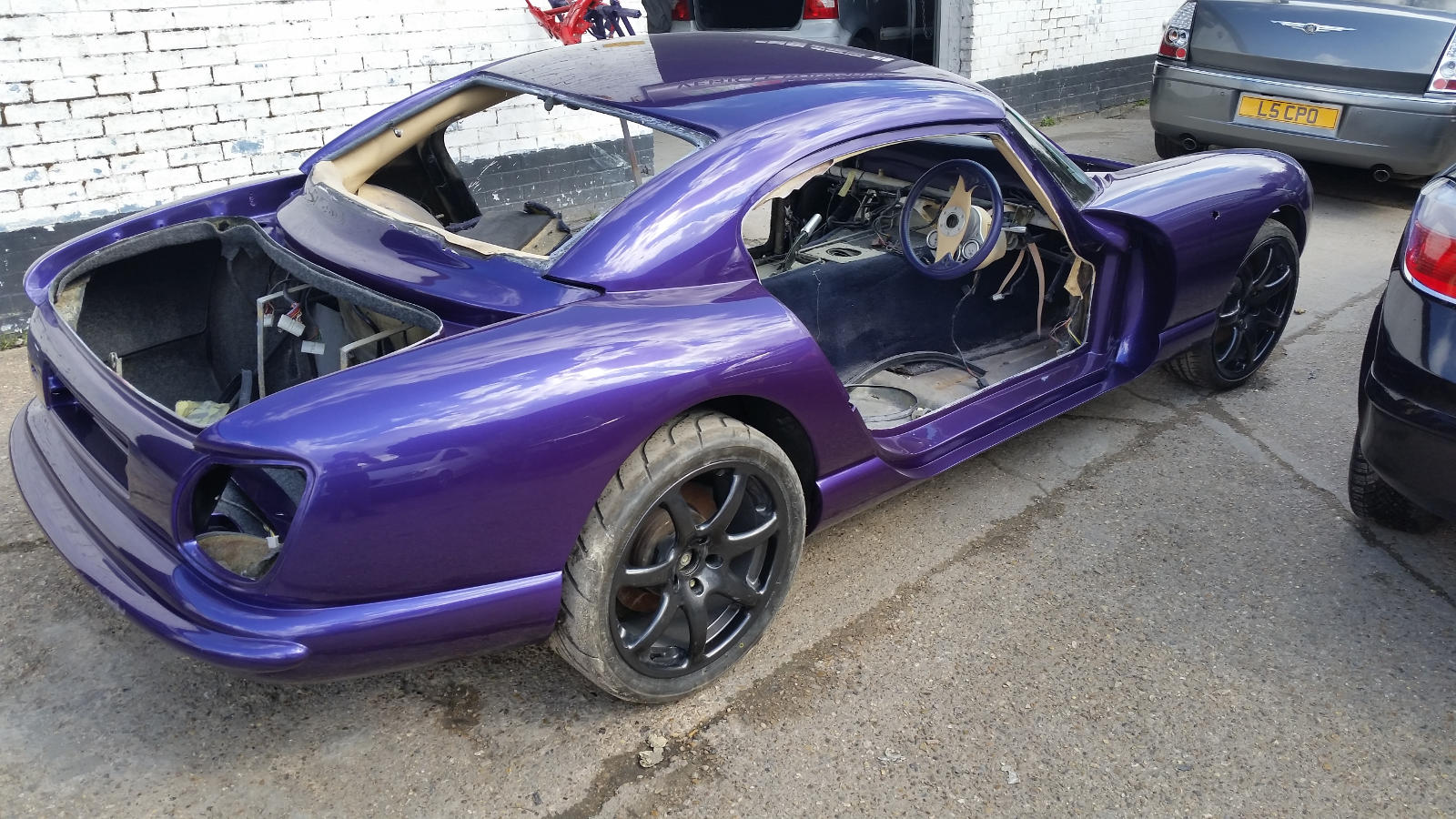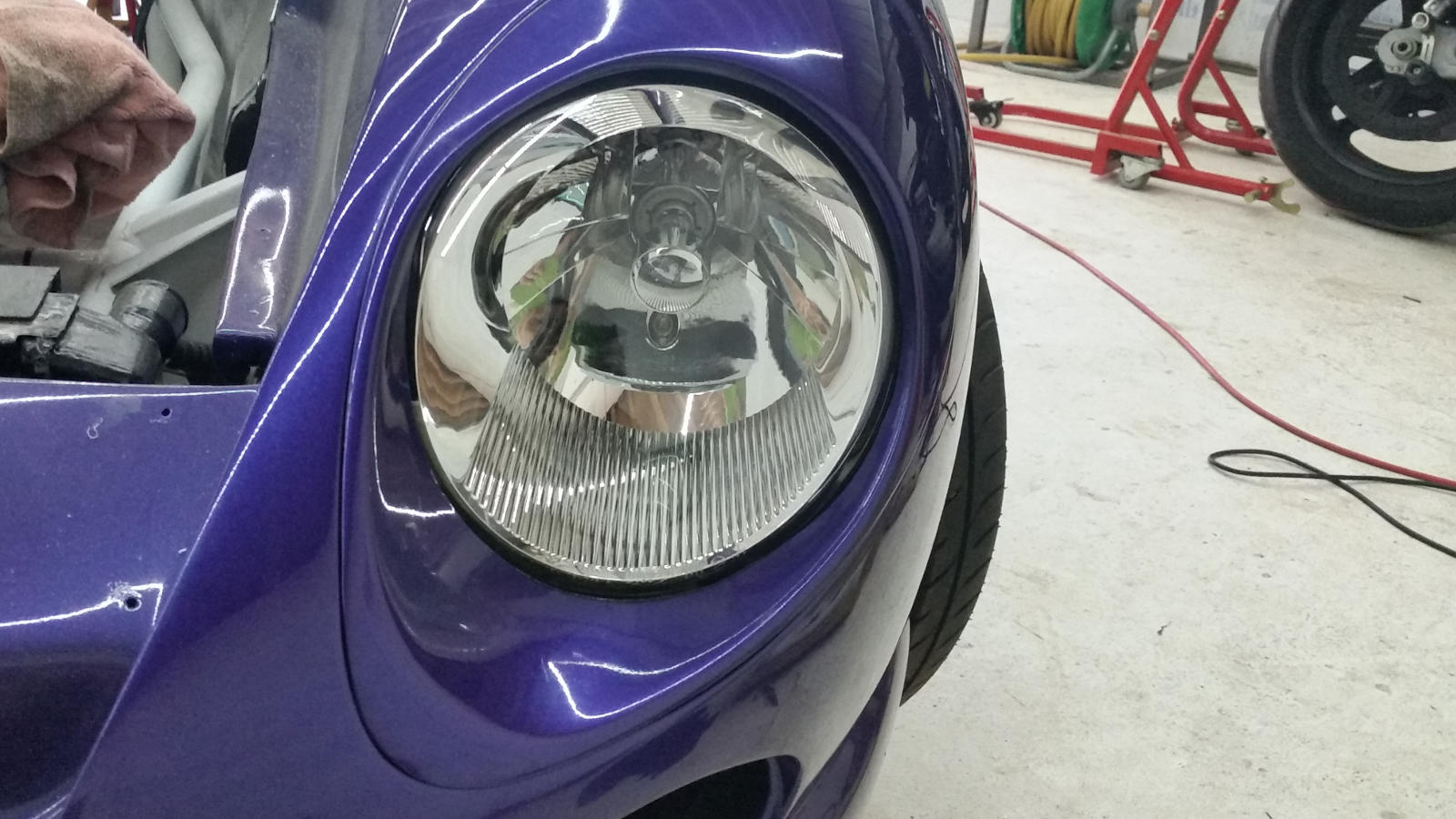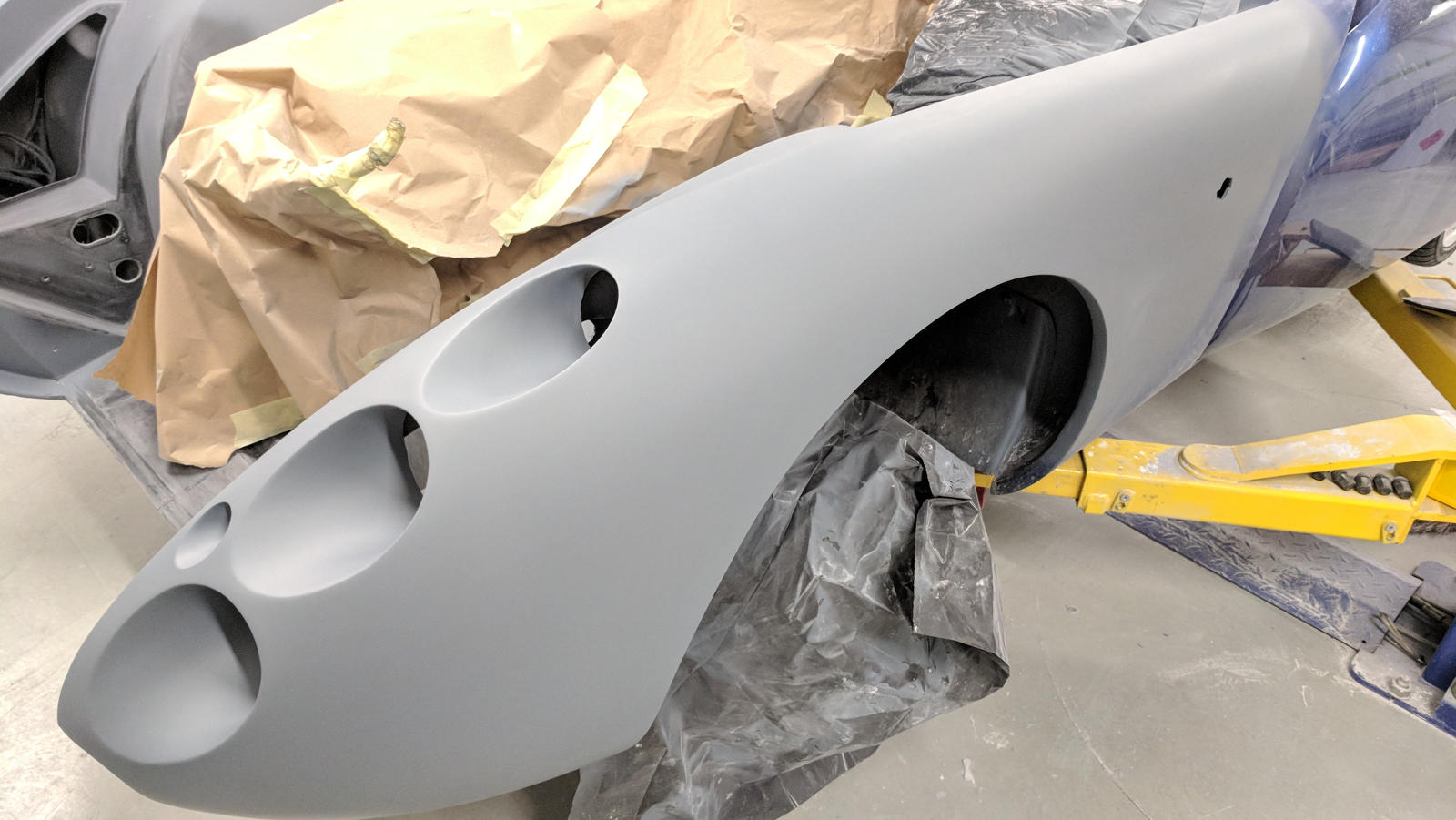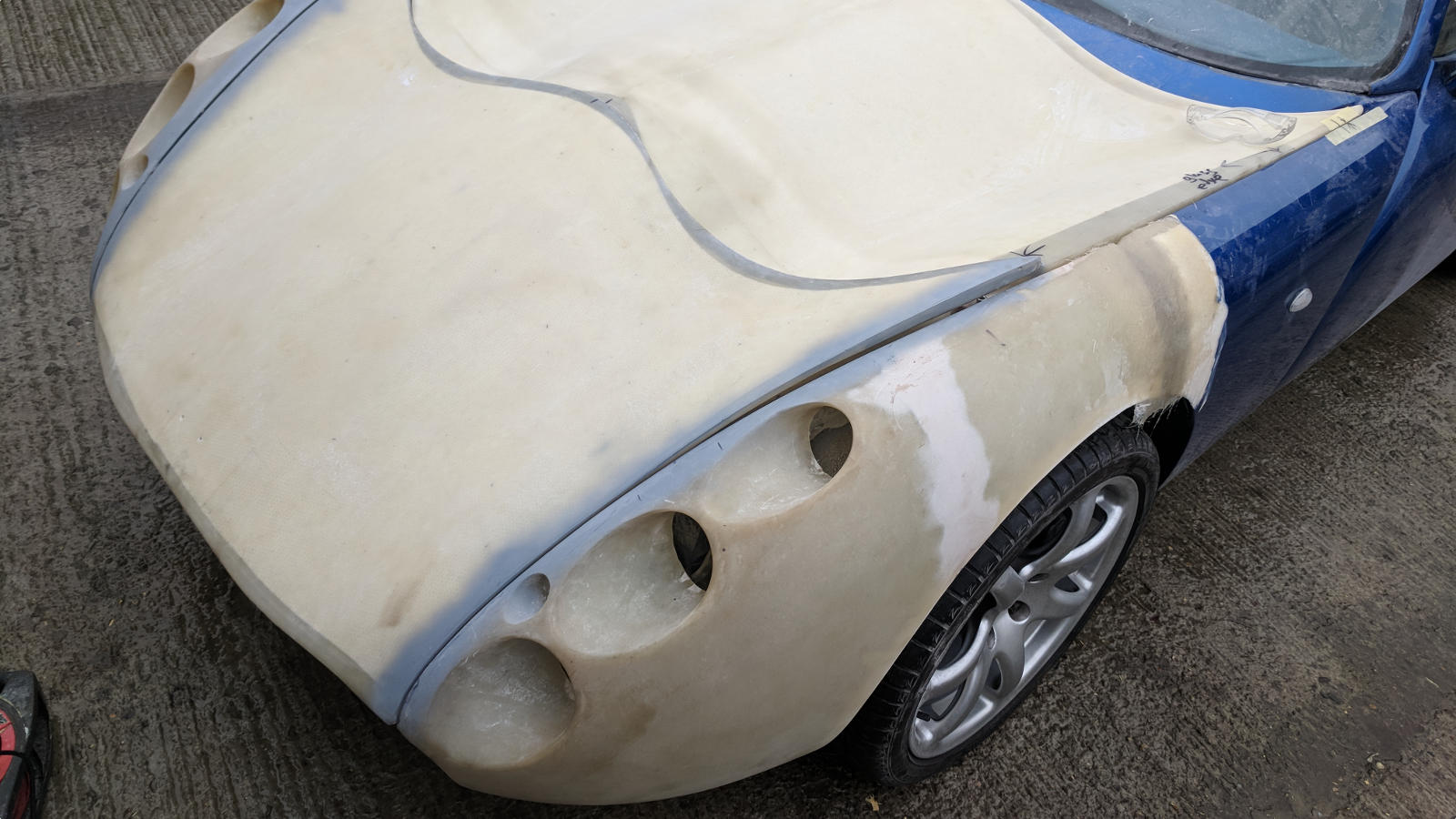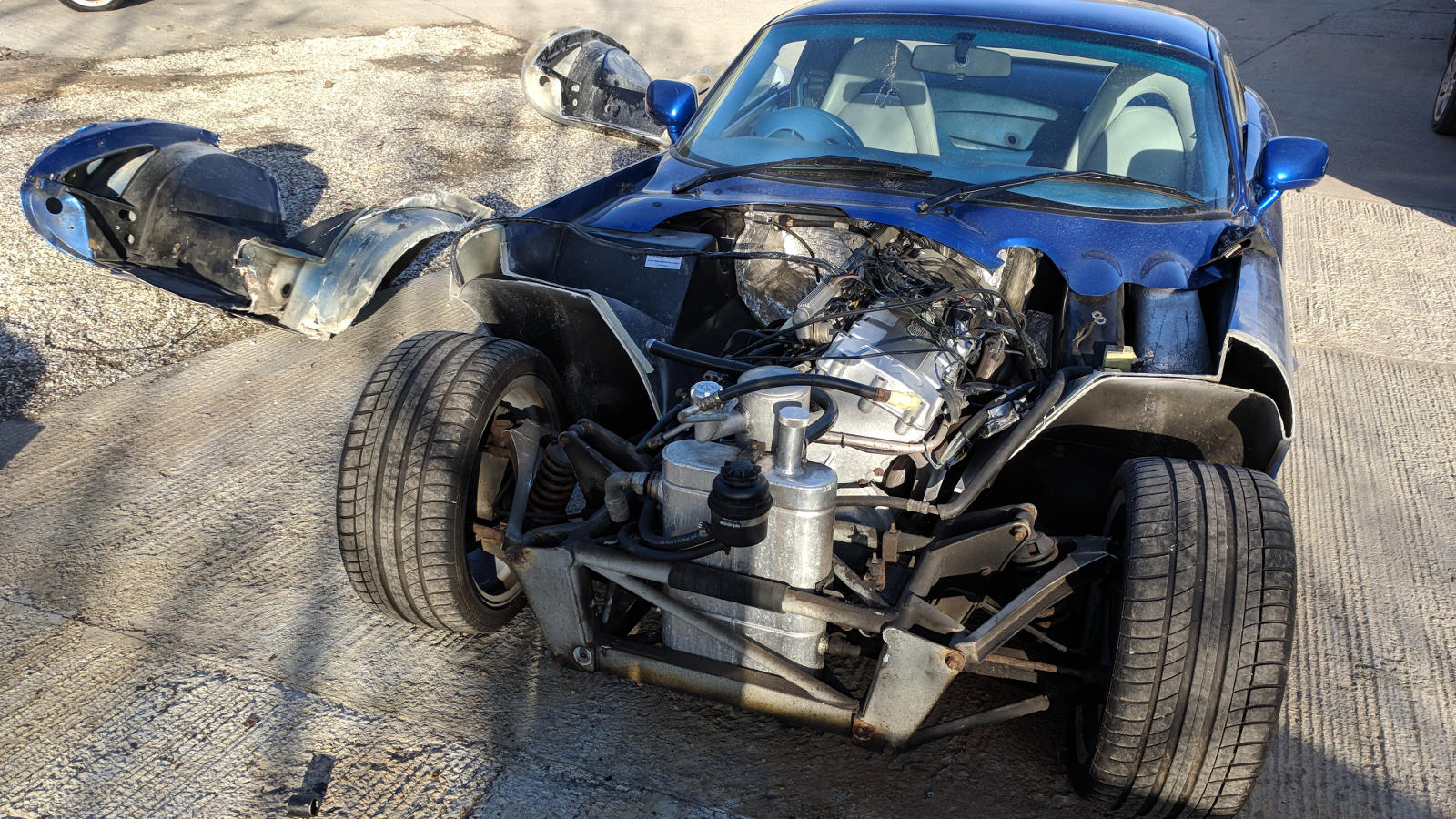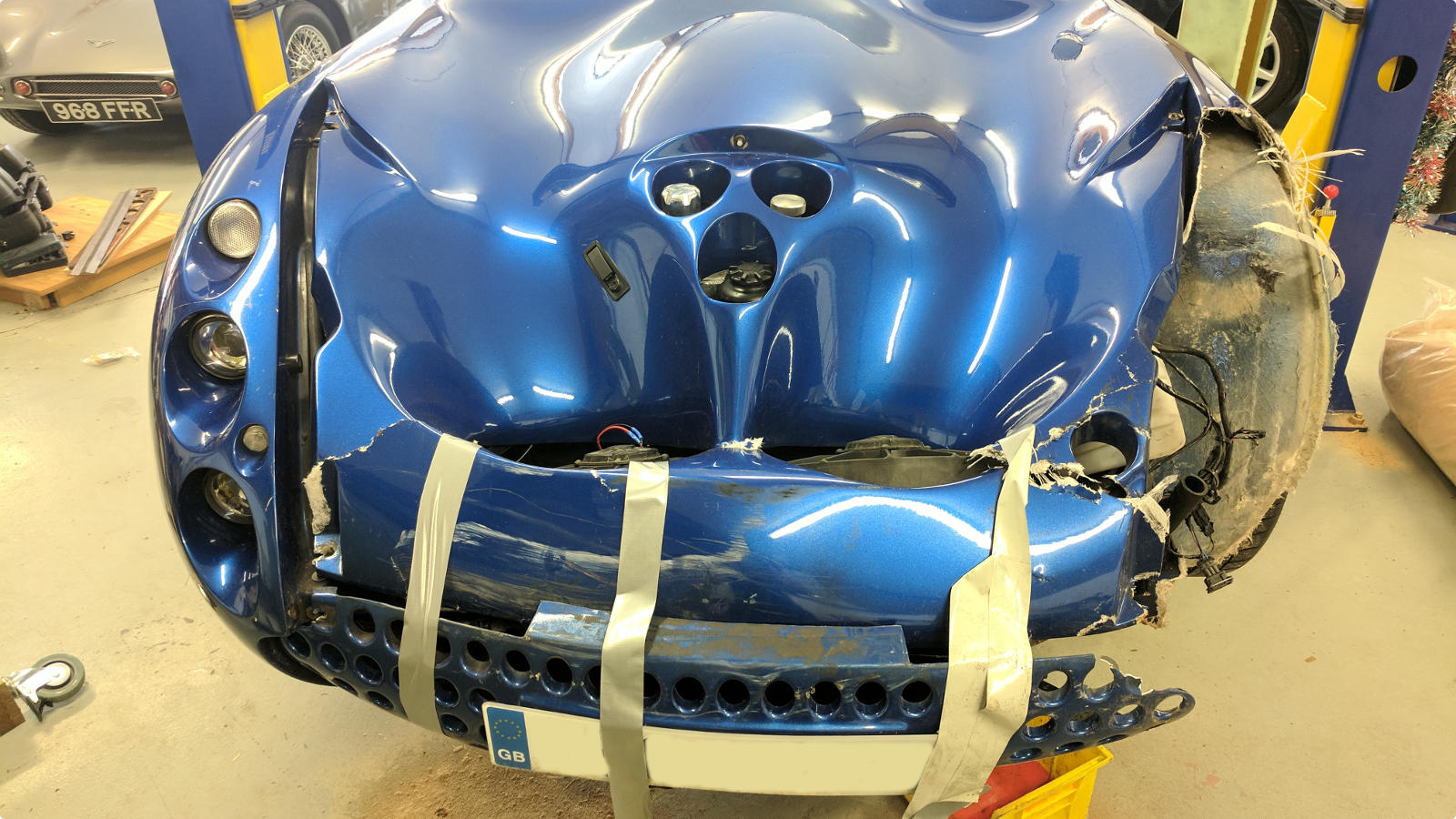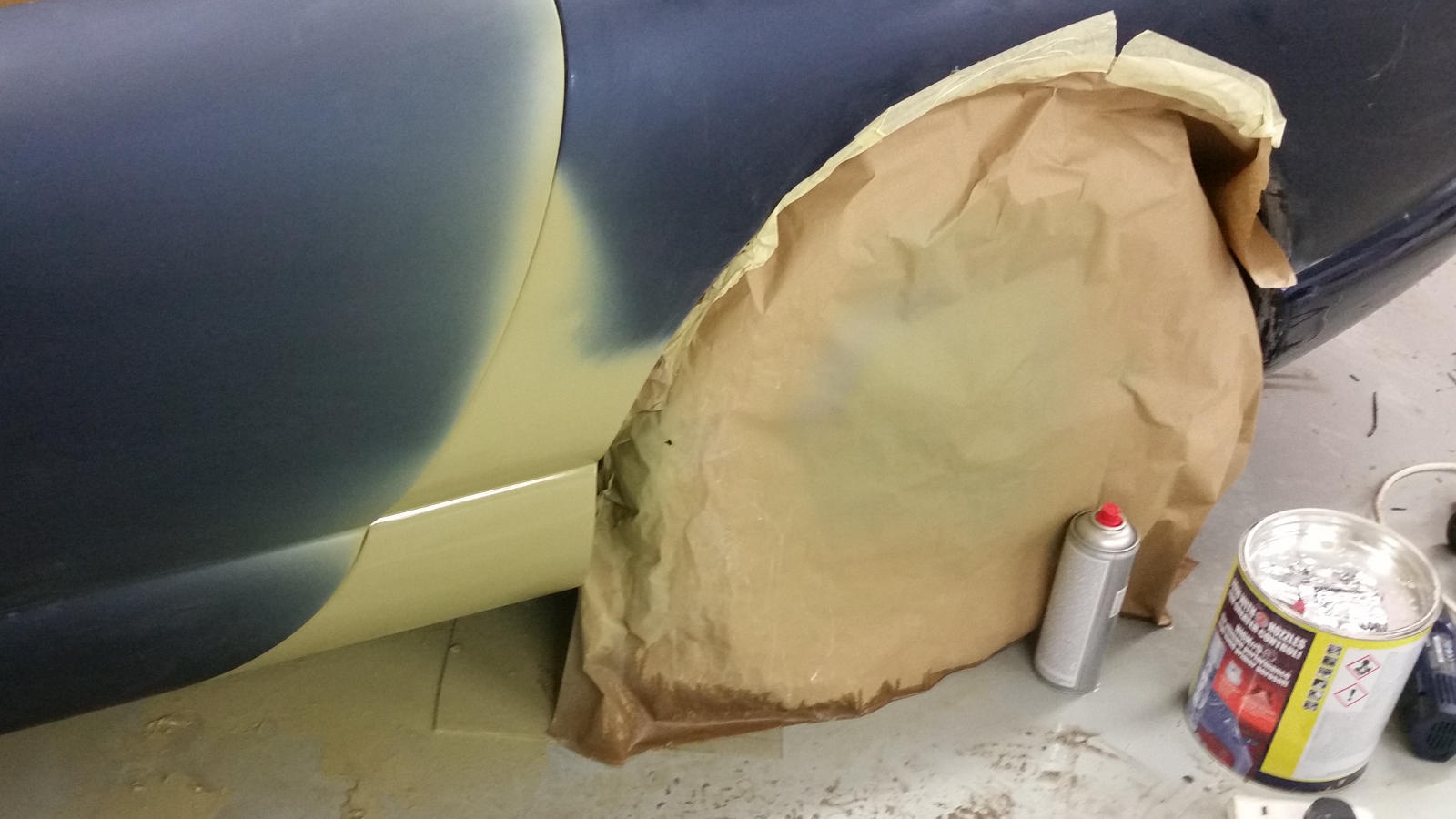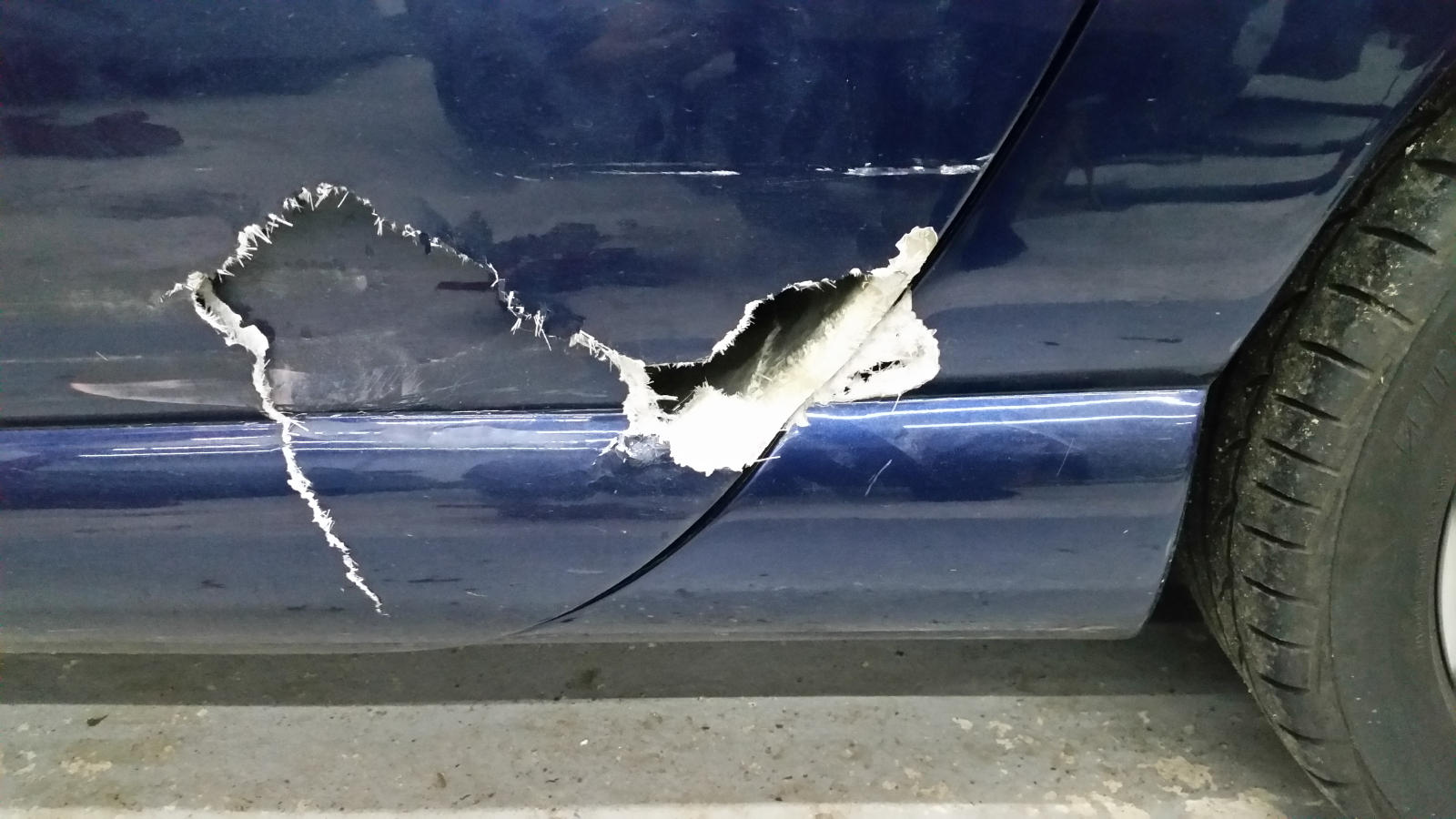 Bodywork
Python racing has meticulous attention to detail and will undertake any type of body and paintwork from a simple blemish to a whole front end replacement. Preparation is always 90% of any job and glass fibre being as it is, can be a fickle substance to deal with. Getting it just right is a time-consuming process and requires meticulous attention and careful planning.
So, if you're looking to upgrade your headlights to a new style, change your Griffith rear lights to the MK2 then look no further. We have you covered. Give us a call, discuss what you need.
If the worst happens and you need insurance work then this is no problem. Dealing with insurance companies can be tough, but YOU as the owner dictate the terms of your repair to the insurance and where it is to be repaired. By choosing us, you will guarantee that your car will be repaired to the very best standards. Come have a look in the workshop, we always have bodywork repairs going on and can discuss your requirements or explain any part of the process to put your mind at ease.
It's difficult to trust anyone but yourself with your car, but rest assured its in safe hands here.