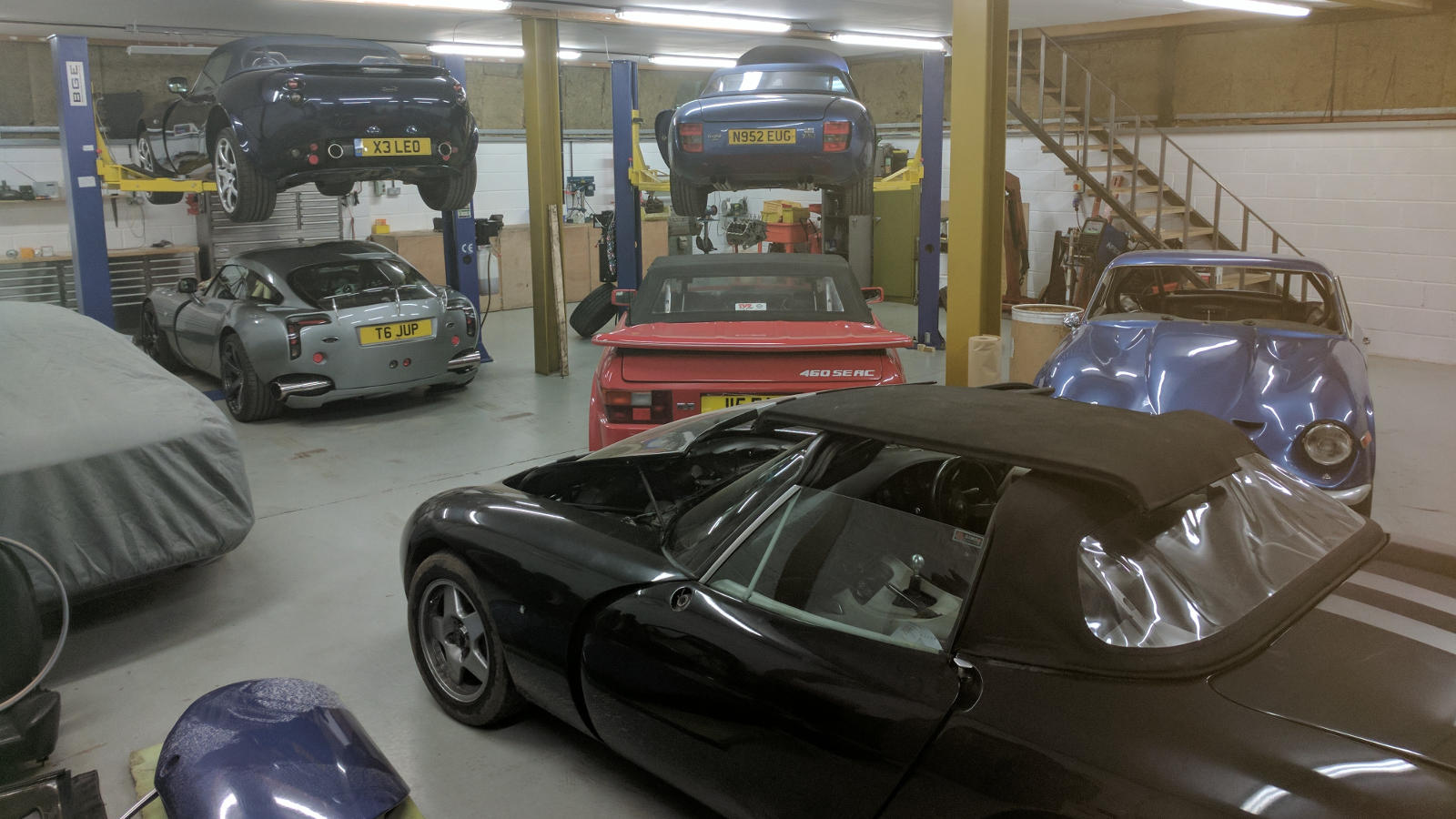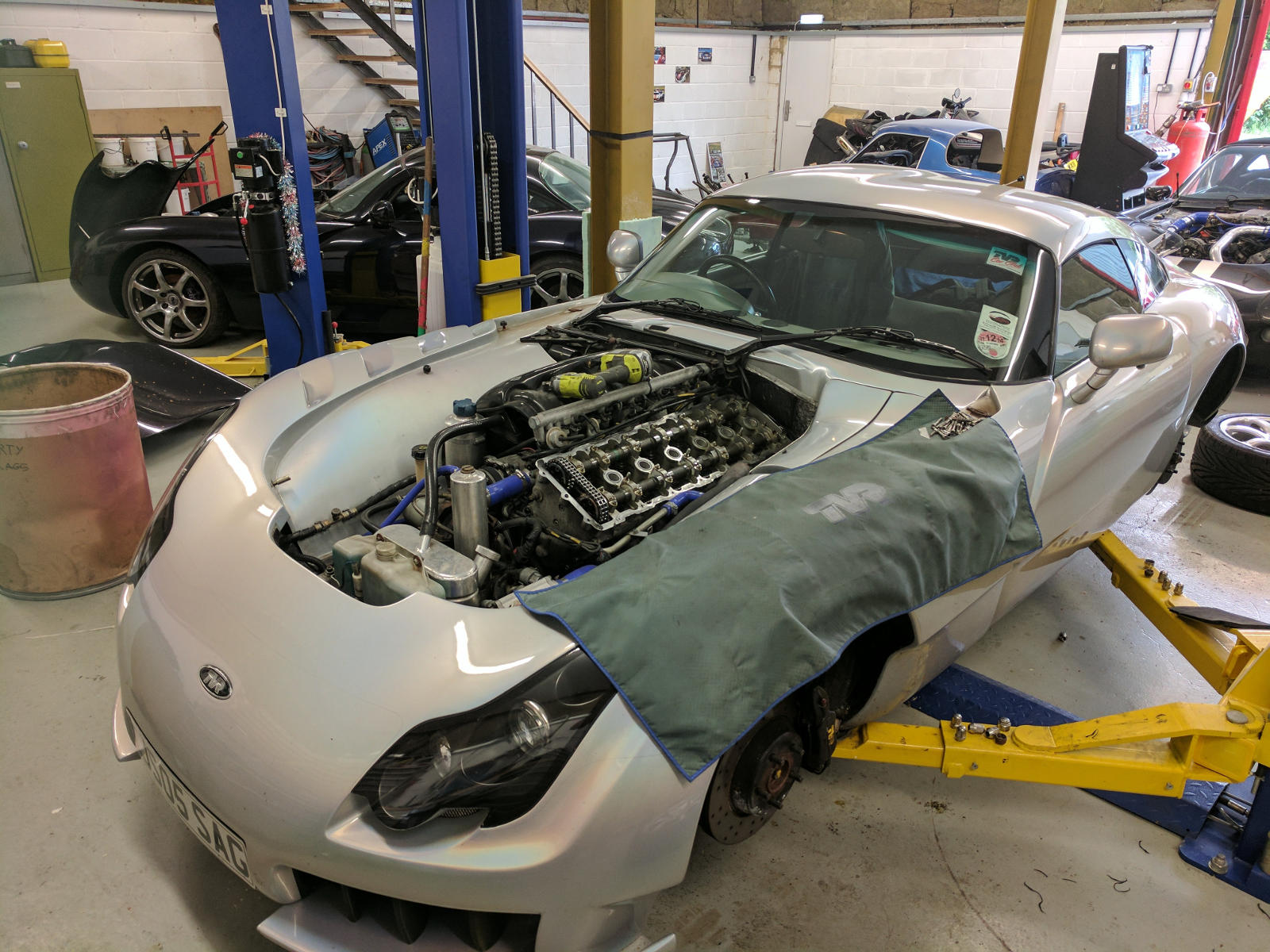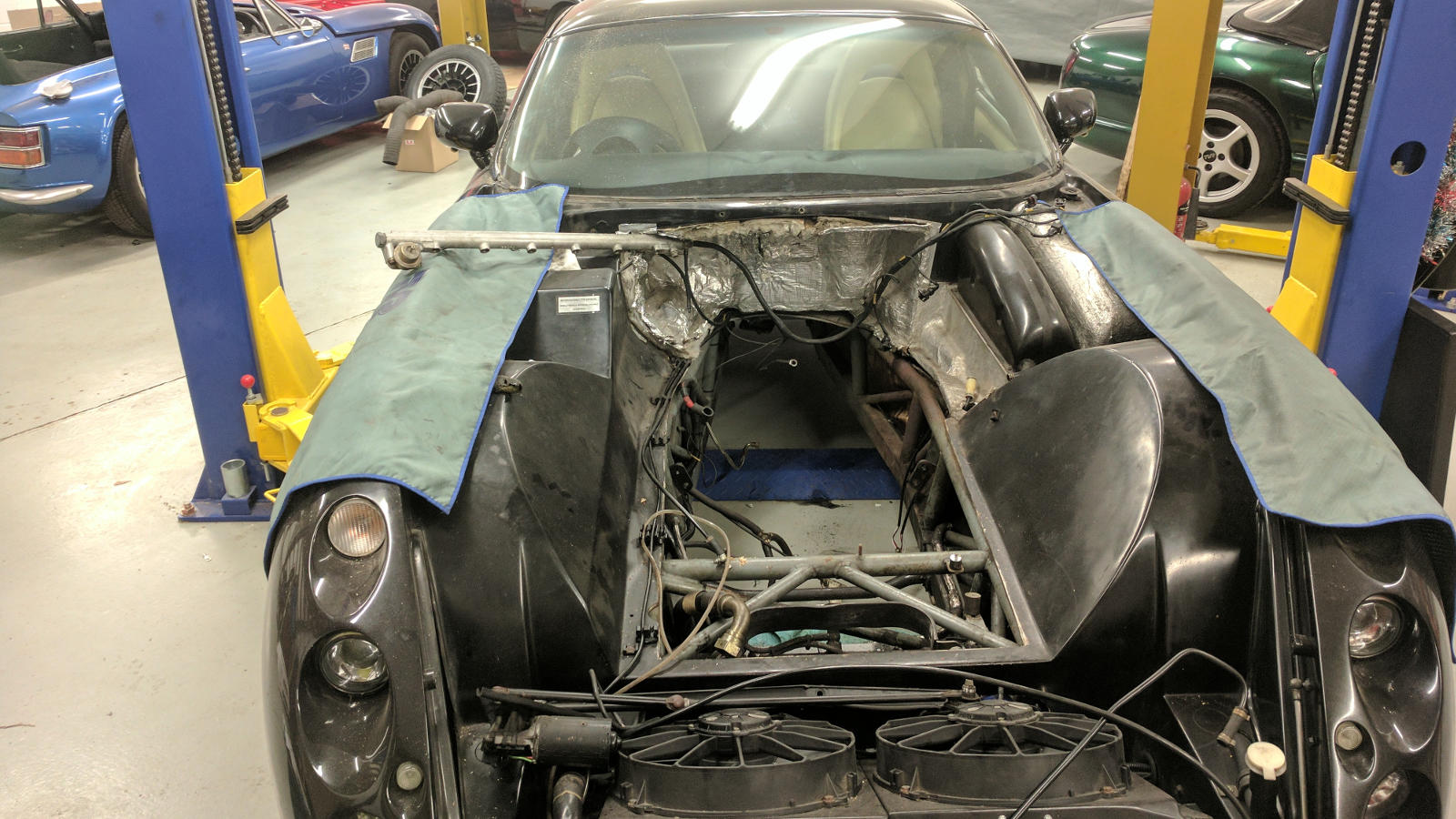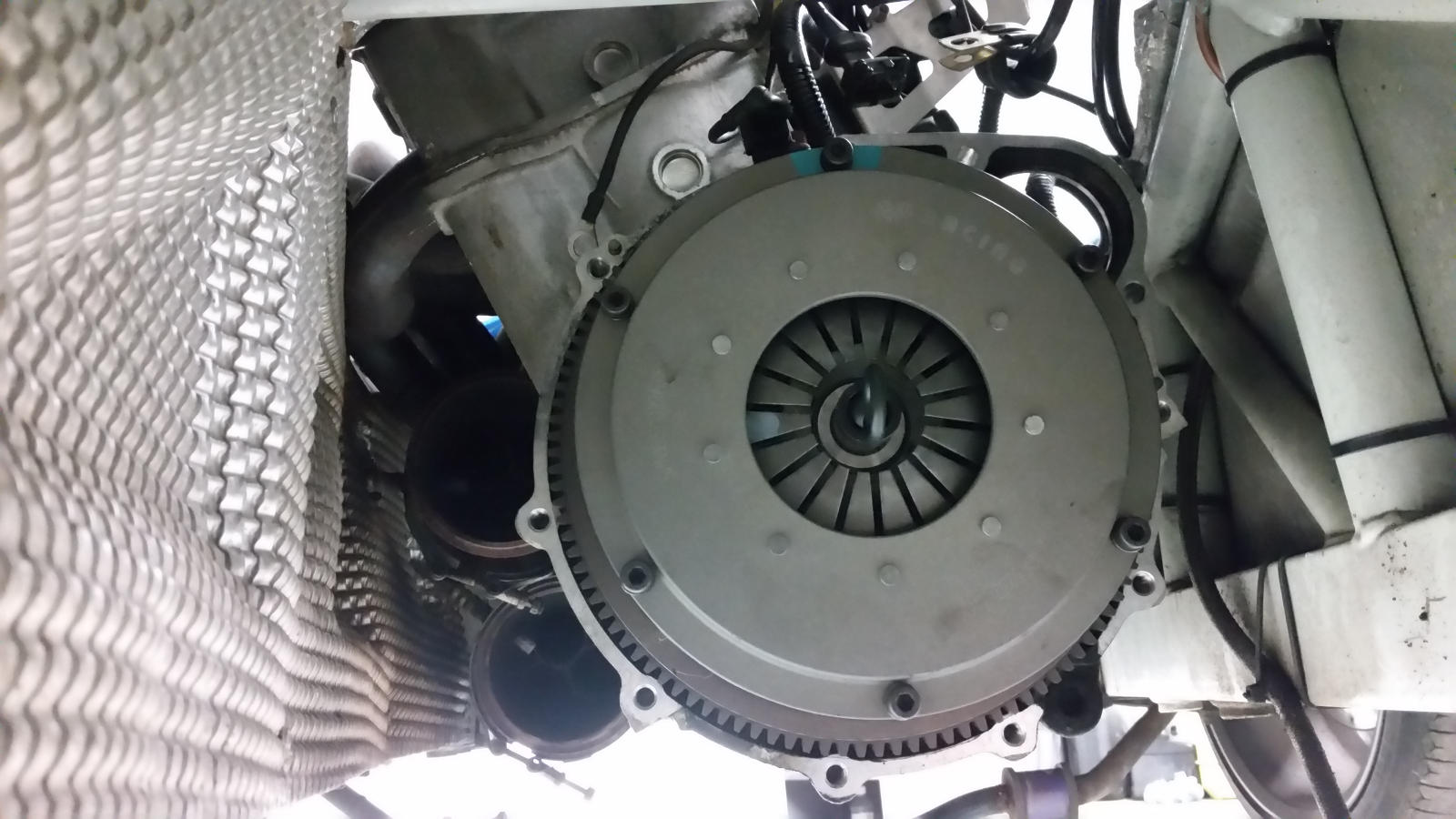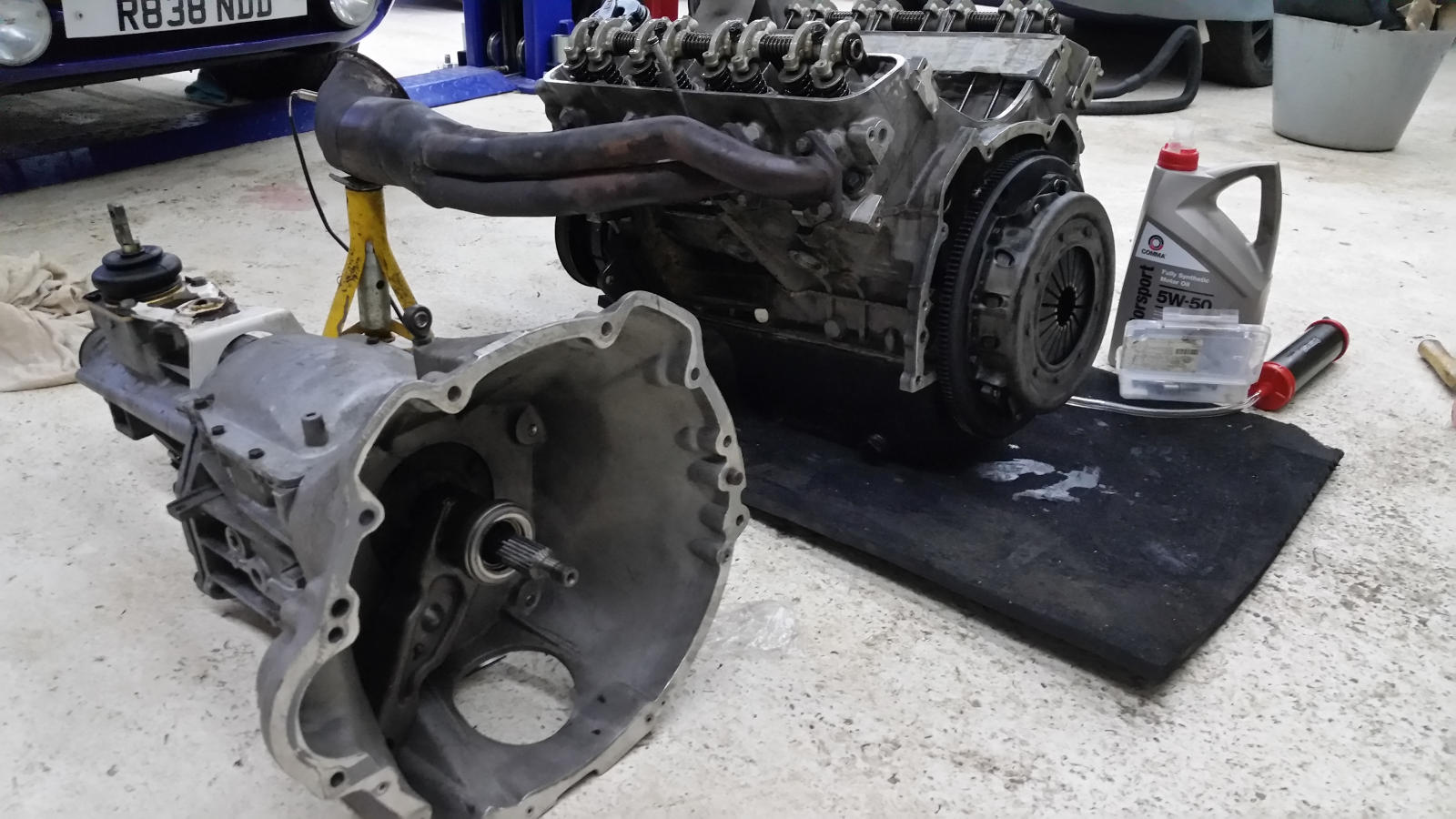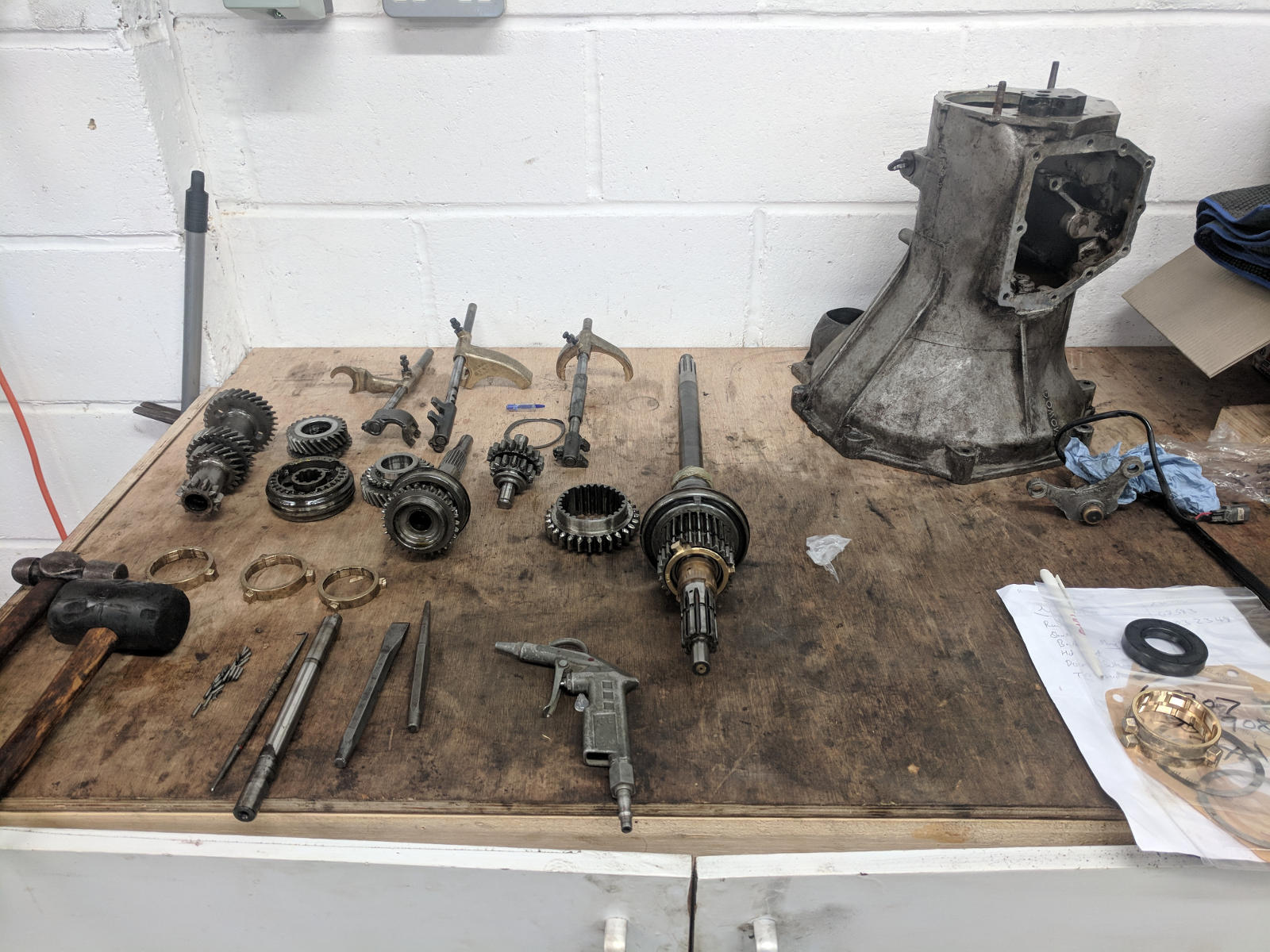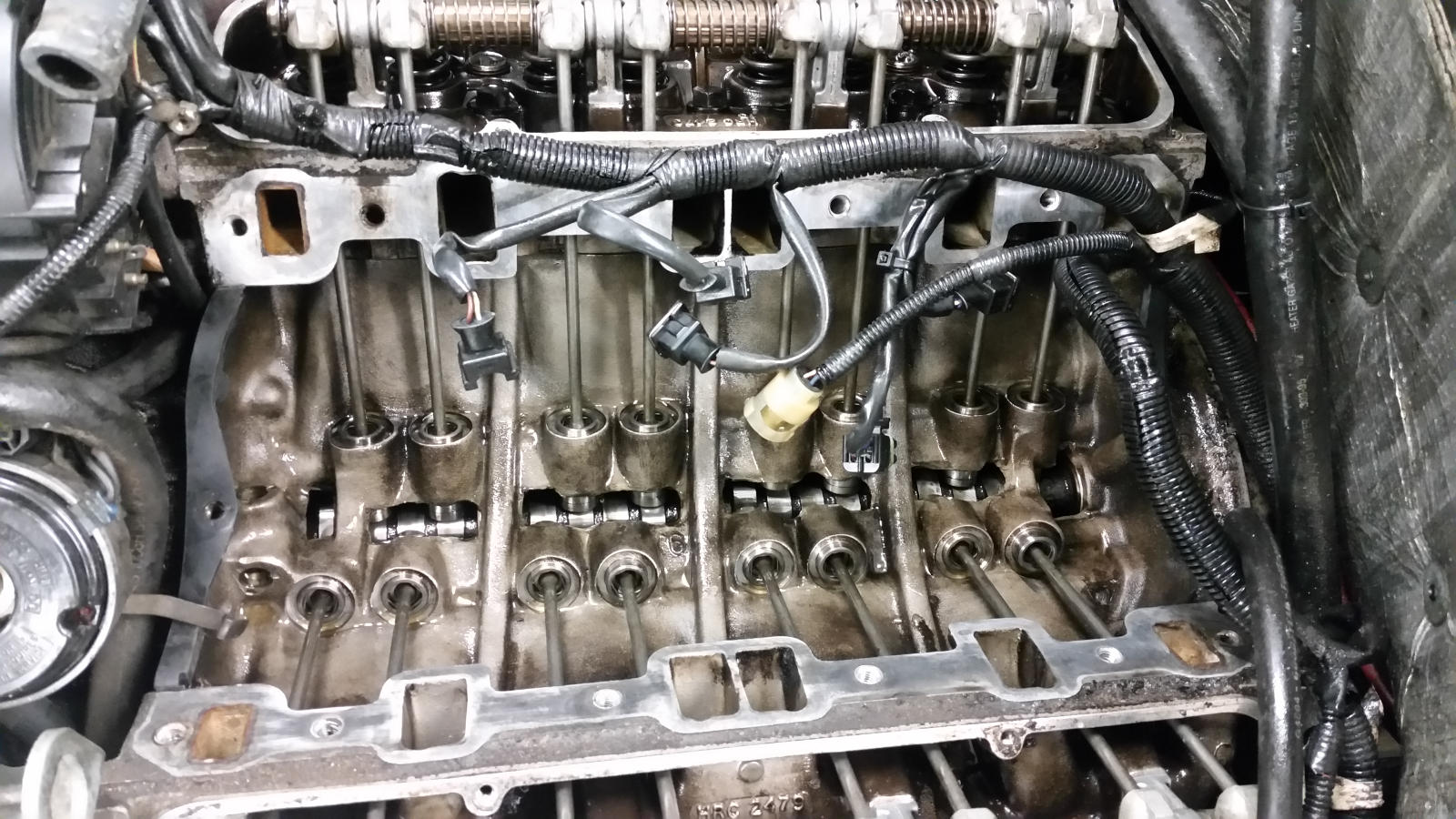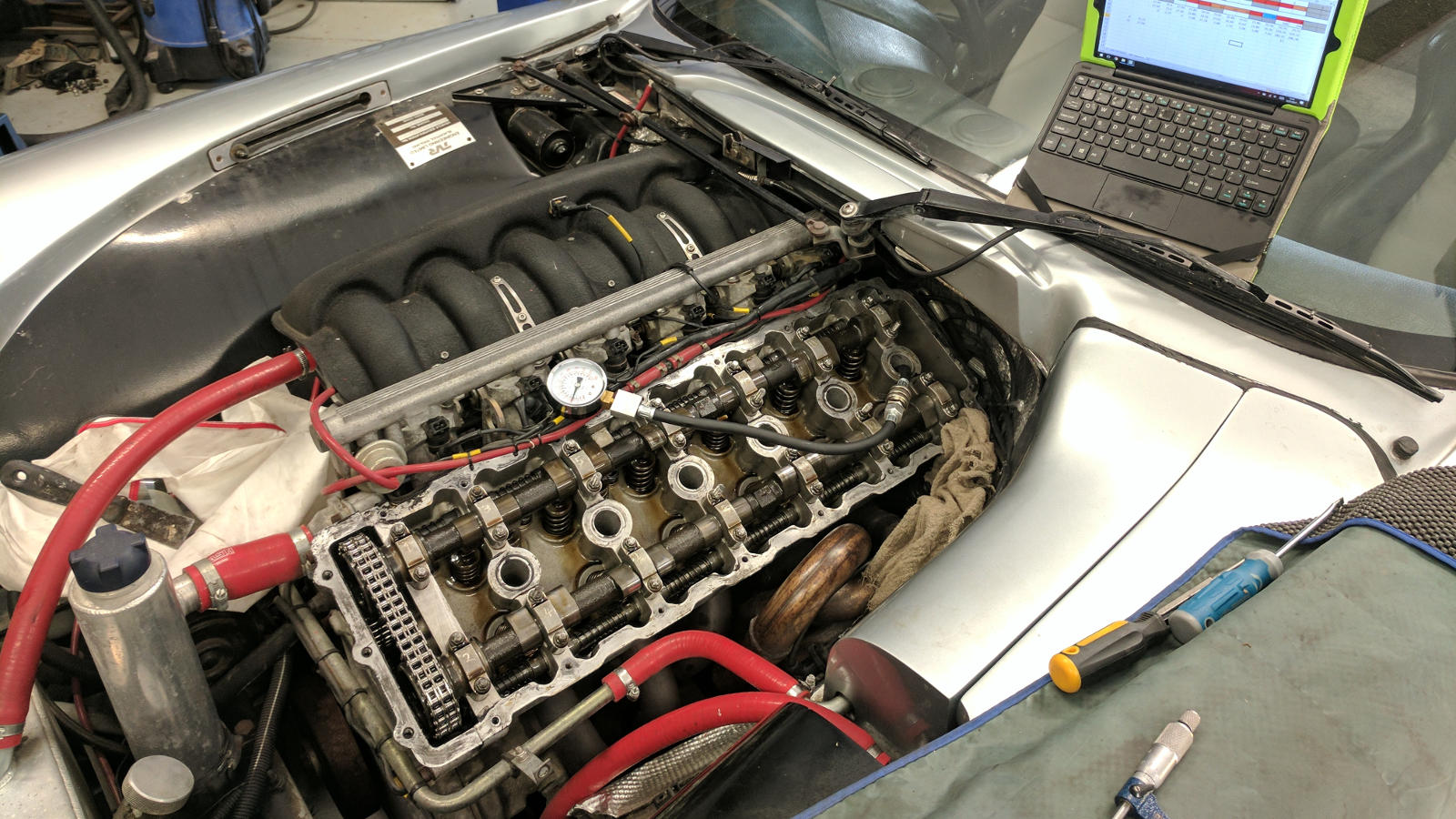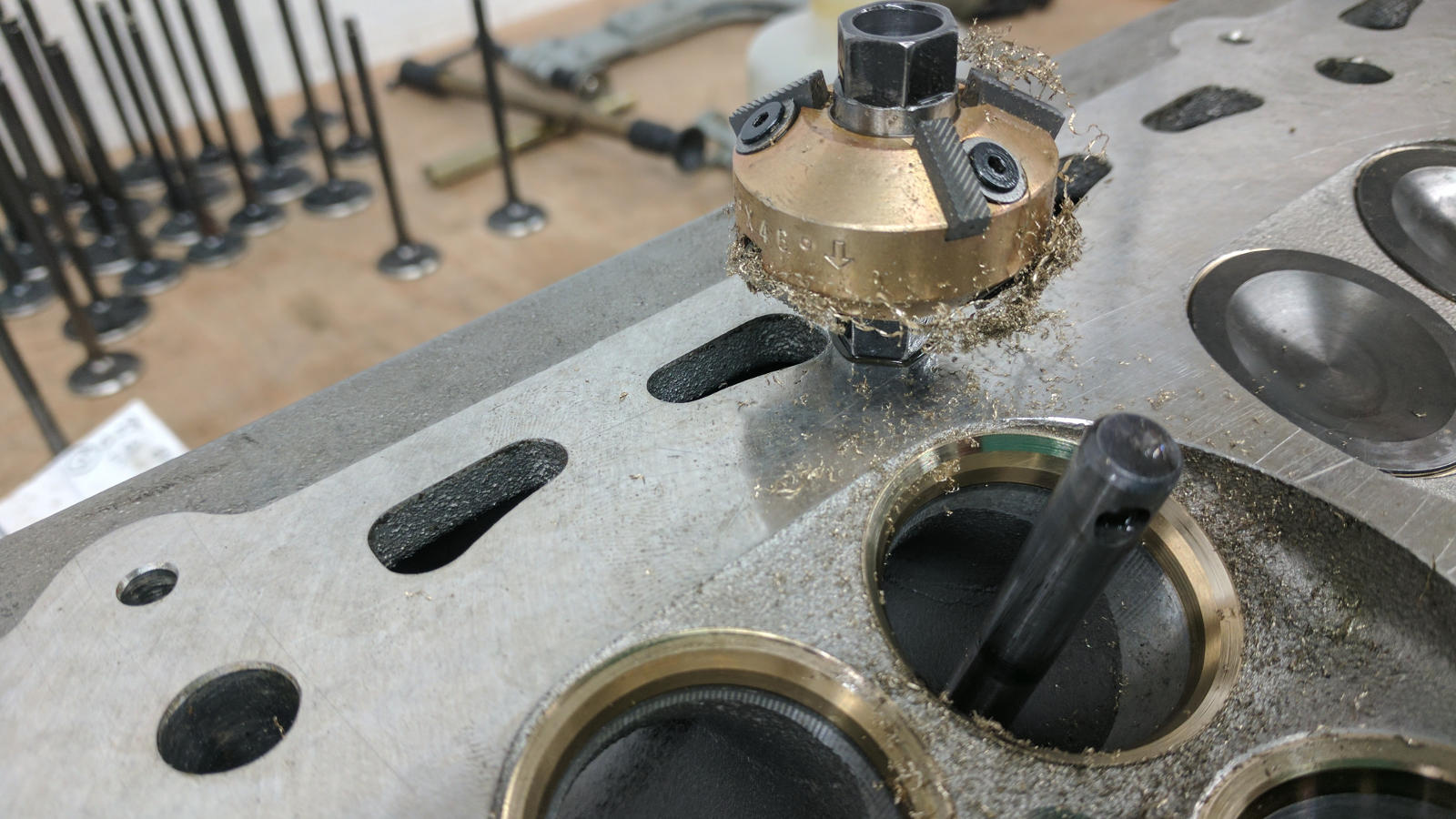 We offer a range of fixed price servicing for all TVRs.
Oil Filter, Air Filter, Fuel Filter, Engine Oil, Gearbox Oil, Differential Oil, Brake Fluid, Clutch Fluid are all replaced in our services along with all other routine maintenance as required by individual models. We have extensive knowledge for the brand thus able to offer replacement parts or alternatives to now obsolete parts. We also work closely with other TVR garages to offer parts that are unique to the brand.
If you have a speed 6 or an AJP V8 we will check your throttle bodies and adjust as necessary whilst also resetting your throttle position sensors back to their optimum. All cars will receive a thorough brake service that will consist of your brakes being checked, cleaned and lubricated to maintain optimum performance along with any cable adjustment necessary for the handbrake. All cars will be put on the latest Diagnostic software and checked for any issues present.
Whatever your car is in for, we will check your car thoroughly and provide you with a clear indication of any work that could become necessary through the course of owning a performance car. When you come to collect your car, we will go over your service in detail.
Standard Servicing Costs:
Speed 6 Engined Cars
6k – £299
12k – £599 (With valves)
AJP V8 Engines Cars
6k – £299
12k – £699 (With valves)
Rover V8 Engines Cars
6k – £249
12k – £349
Our labour rate is £50 per hour.
Other work
Of course, in addition to general servicing, we can offer rebuilds and other major work. Gearbox Syncromesh issues, valley gasket replacement major engine work including in-house 5 angle valve seat cutting, clutch changes differential rebuilds, fuel hose replacements just to name a few. Just get in touch and find out what we can do, as there isn't anything we can't!