Electrical Services
Python Racing is the leading repairer of TVR electronics and electrical services worldwide.
We have extensive jigs, test rigs, programs and electrical knowledge to correct any issues that may arise with the now ageing systems on these cars and can offer a single point service for all of the electrical needs, from custom LEDs, different dashboards and all of the electrical plugs needed on these vehicles.
If you have an issue, ring and we can probably diagnose where your fault is over the phone. More importantly, we can offer a fast turn around of a week or less on all of our repairs. If you have something especially important, get in touch as a next day service is possible.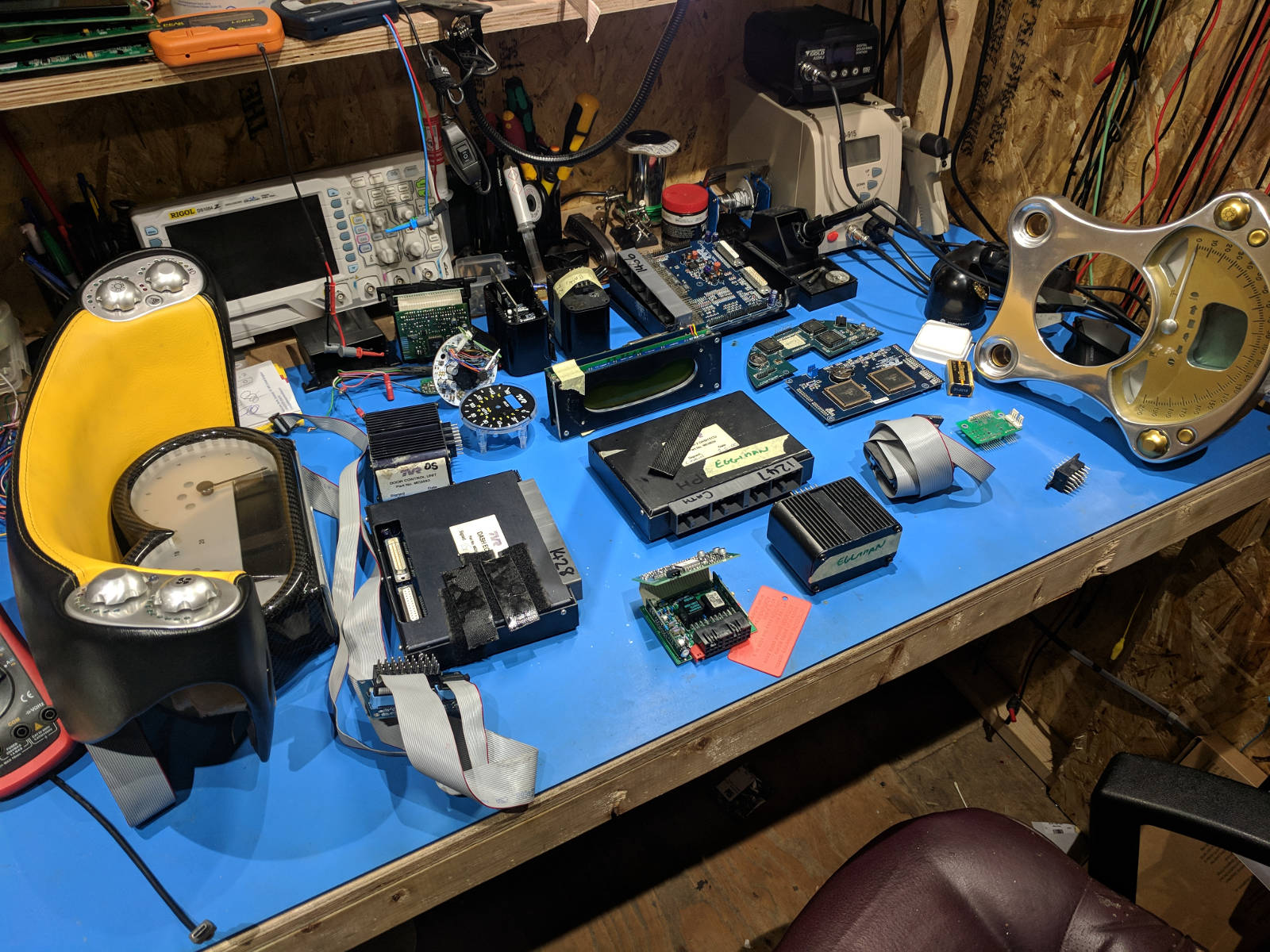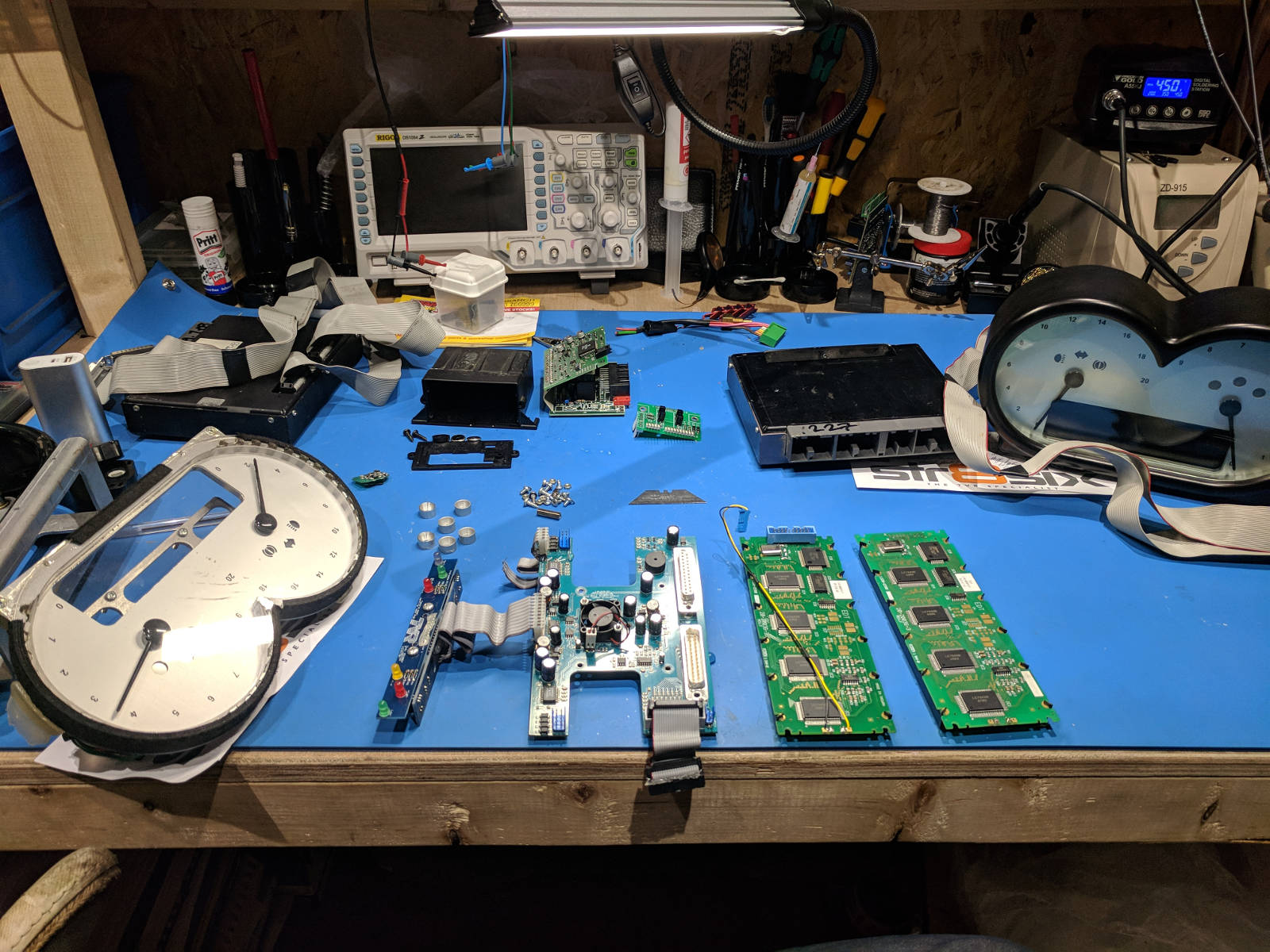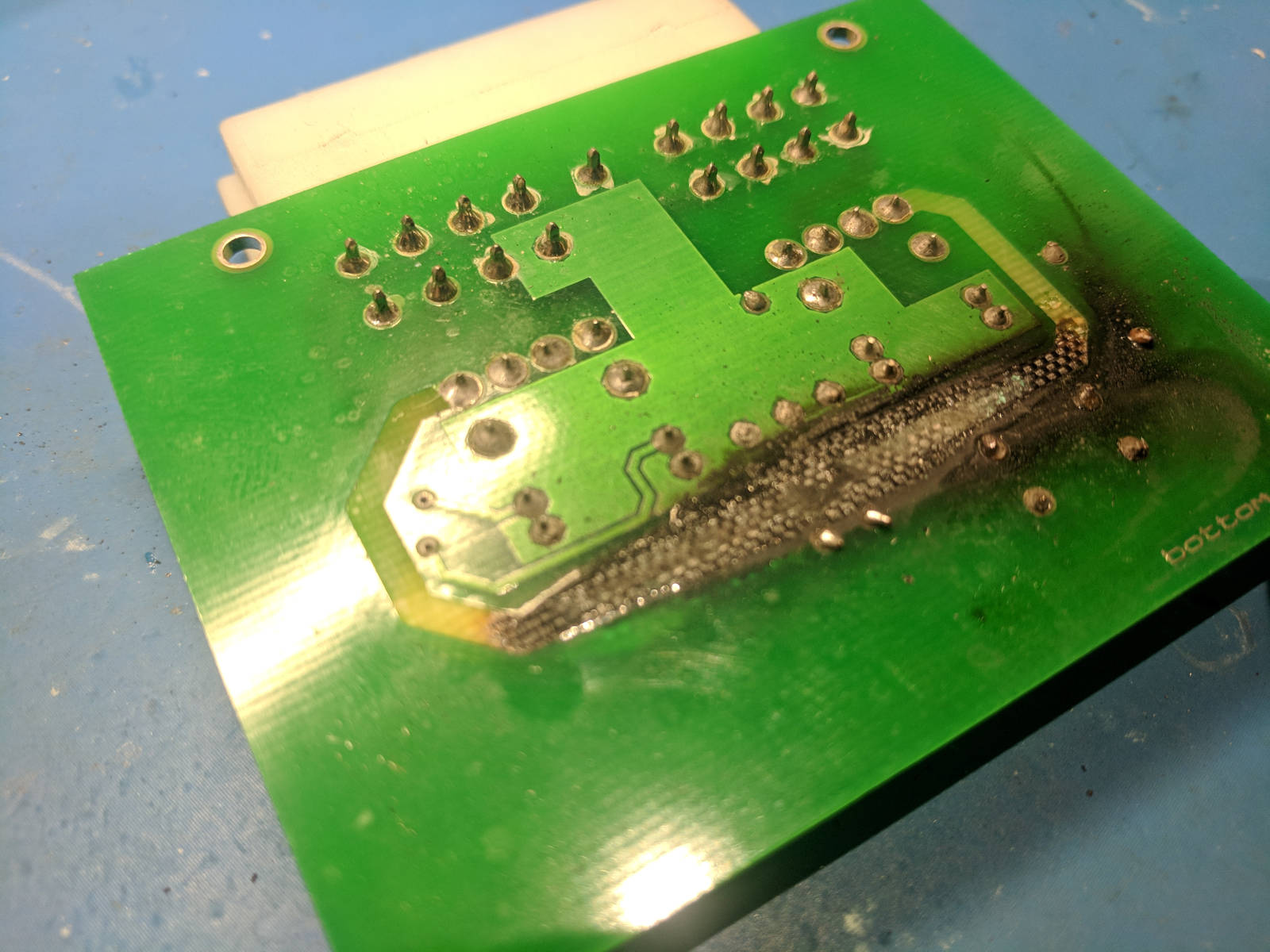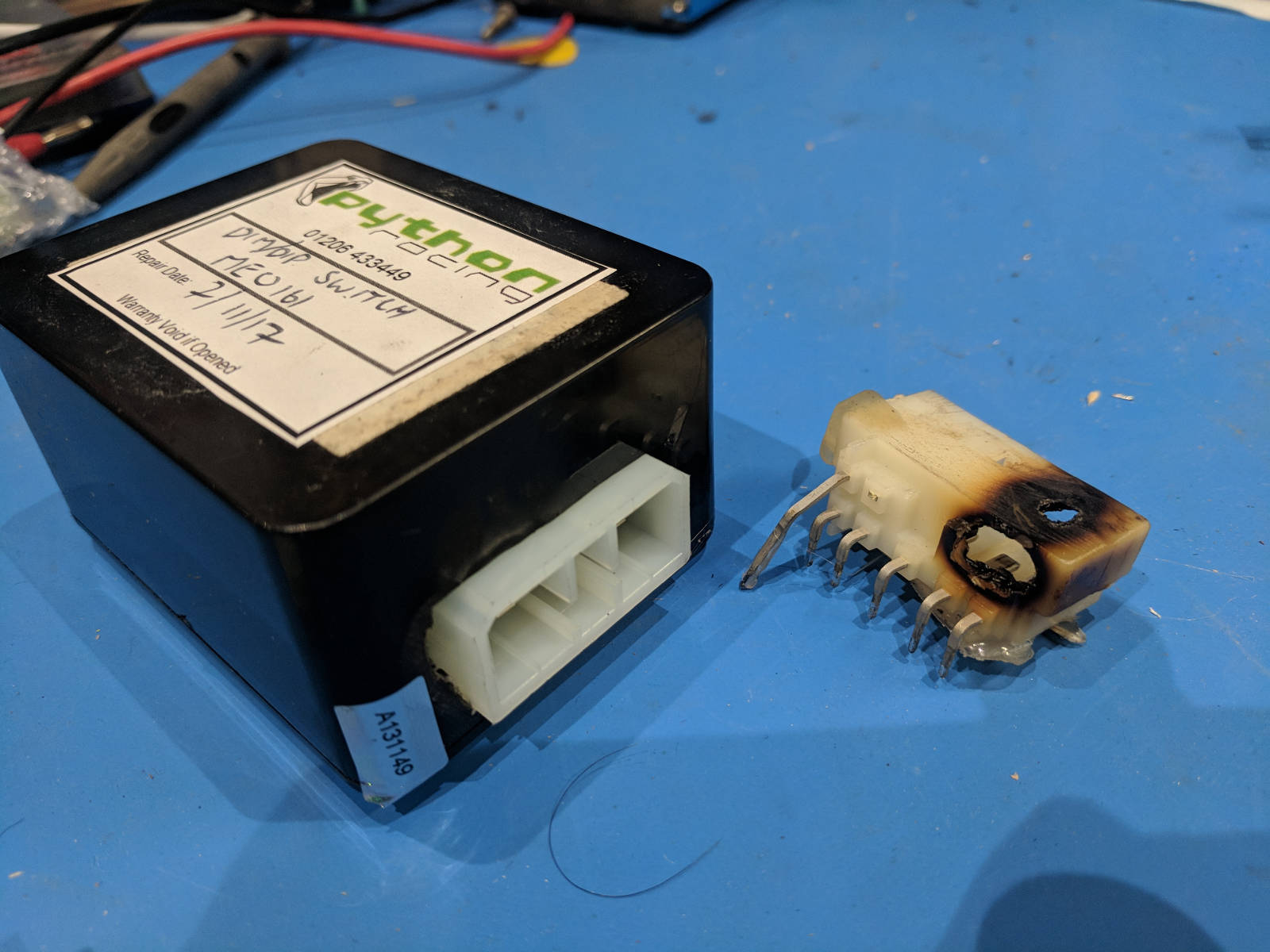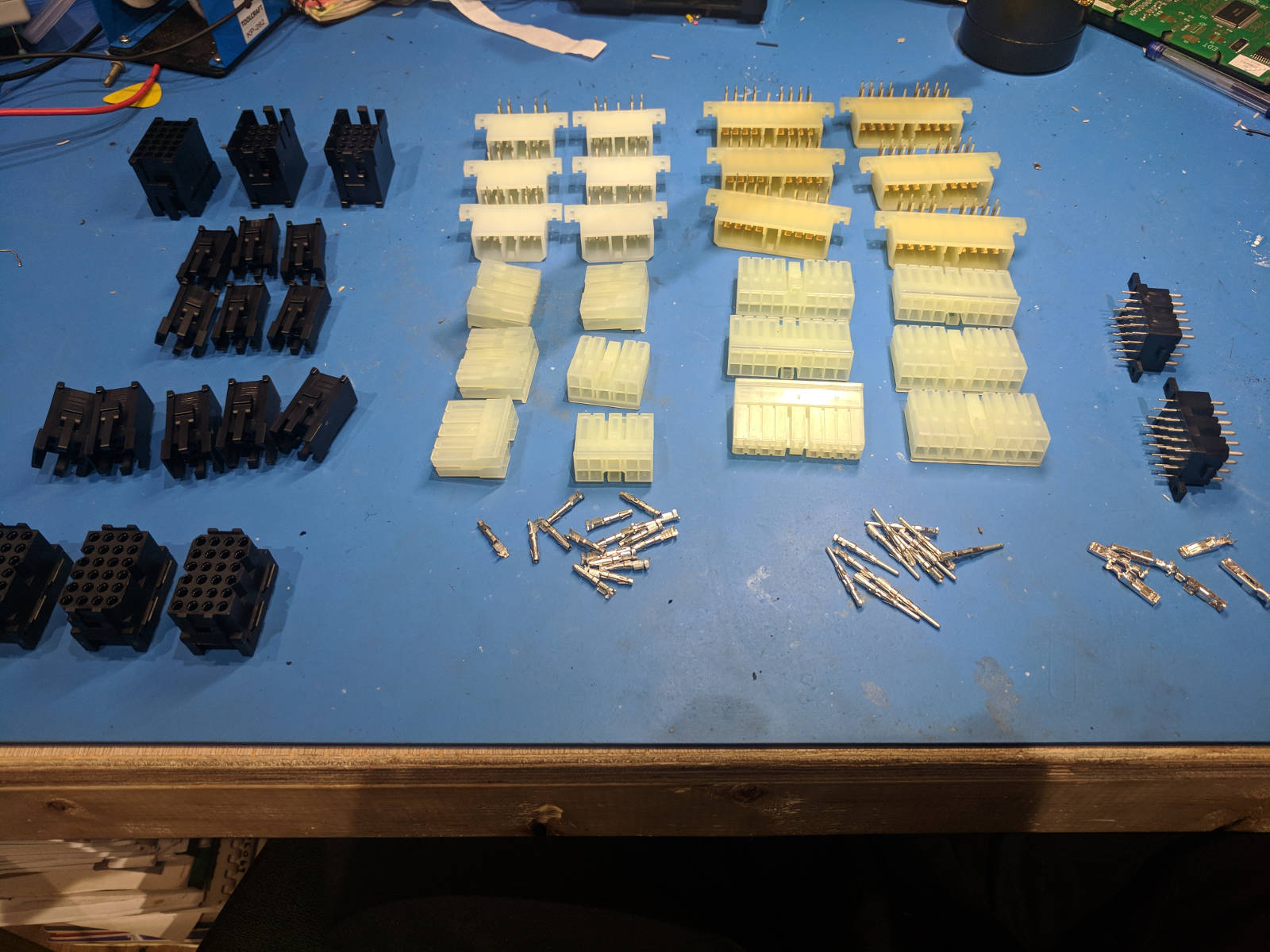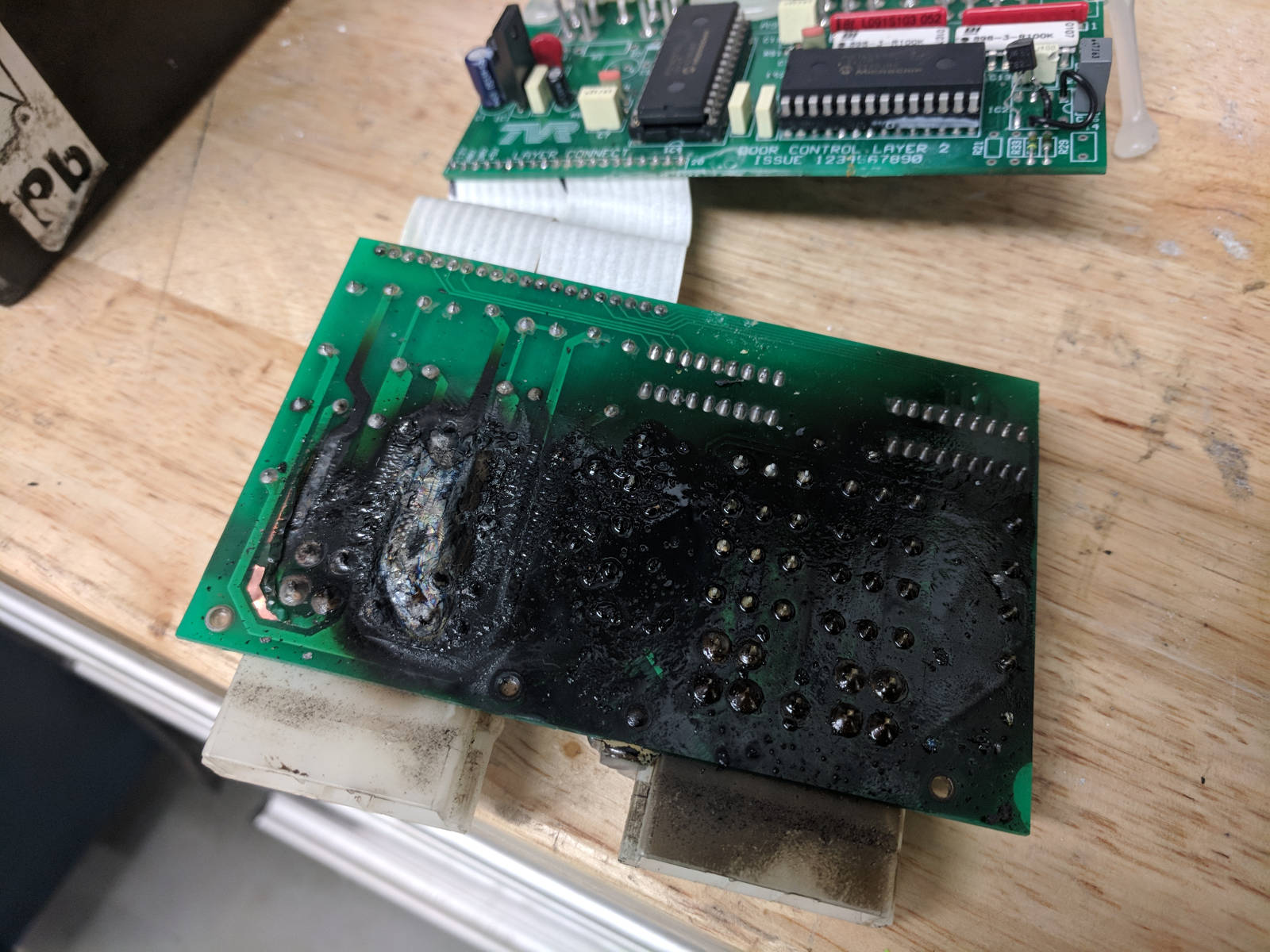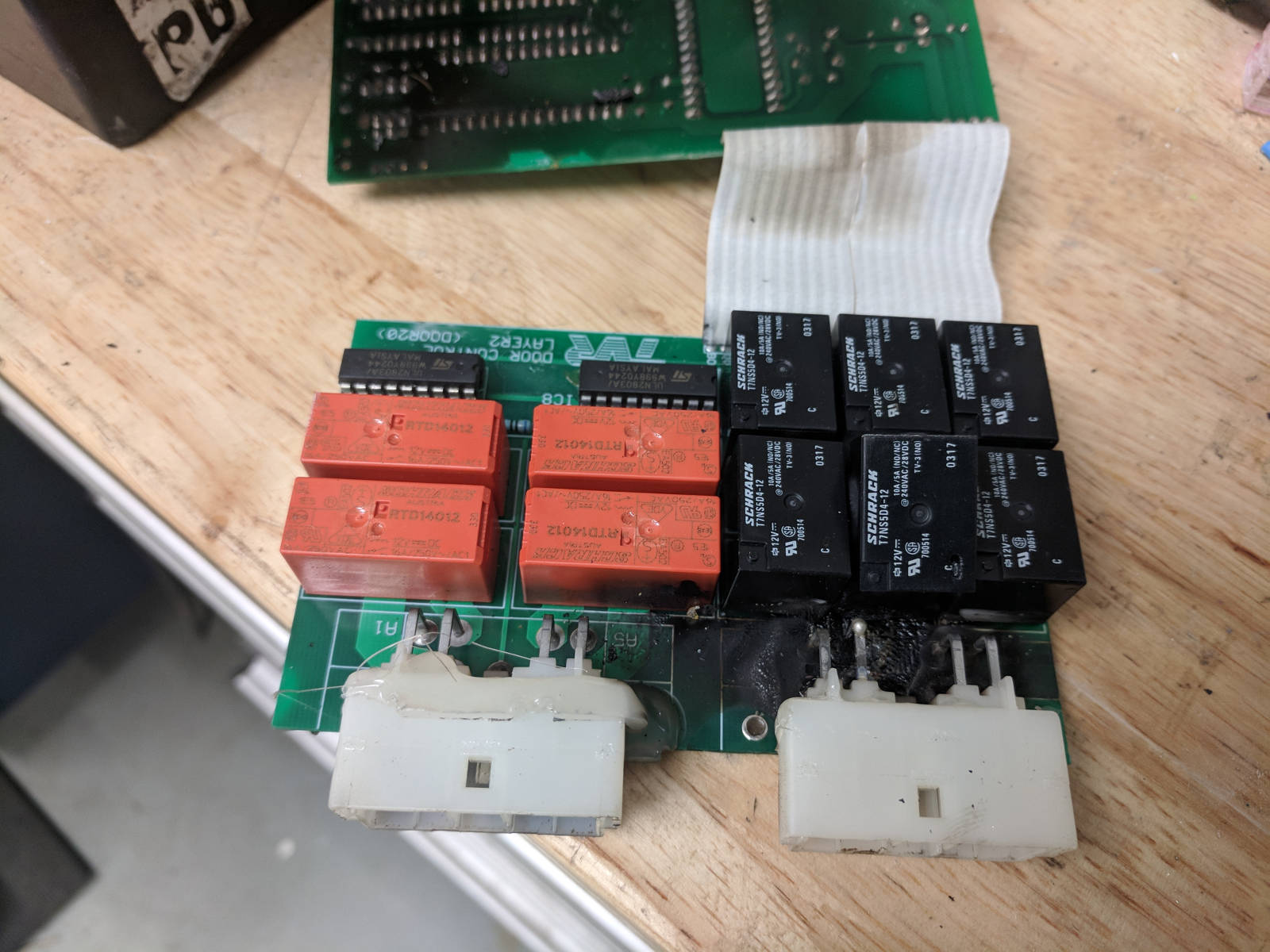 Cerbera
TVR started changing the late Cerbera to the newer style of fuse board, not just because they became unavailable but because of concerns over electrical issues. However, this retrofit never took full advantage of the Tuscan style fuse board and left a lot of potentials.
Python racing is the first company to offer a full conversion of your old style fuse board to the newer style fuse board and not just a retrofit. The Cerbera can take maximum advantage of this as it will enable the reduction of several control units from the rear of the car. Thus, the reduction of joints in the wiring loom will see a superior and more reliable system. A common issue is seeing 10v at a headlight on a Cerbera especially the age of the vehicles, thus after this conversion, those days will be gone. All of the relays will become standard automotive relays. These are time-tested in their reliability and ease of replacement. While you may already have a later style fuse board in your Cerbera, this is only a retrofit by TVR and the above conversion is still recommended for long-term trouble-free driving.
Reduced risk of fire
Reduction of parasitic draw (flat battery in days)
Brighter headlights
Easy relay change when replacement necessary
Simplified electrical system
We are so confident about the reliability of this system that we guarantee our conversion for 10 years!