Restoration Services
Out rigger replacement? Full Restoration? We have you covered.
Call us today and discuss your project, come down to the workshop and enjoy a brew and see what projects we have on the go which may give you ideas on what you would like yourself!
We offer in house Powder Coating facilities which enables us to keep the quality up.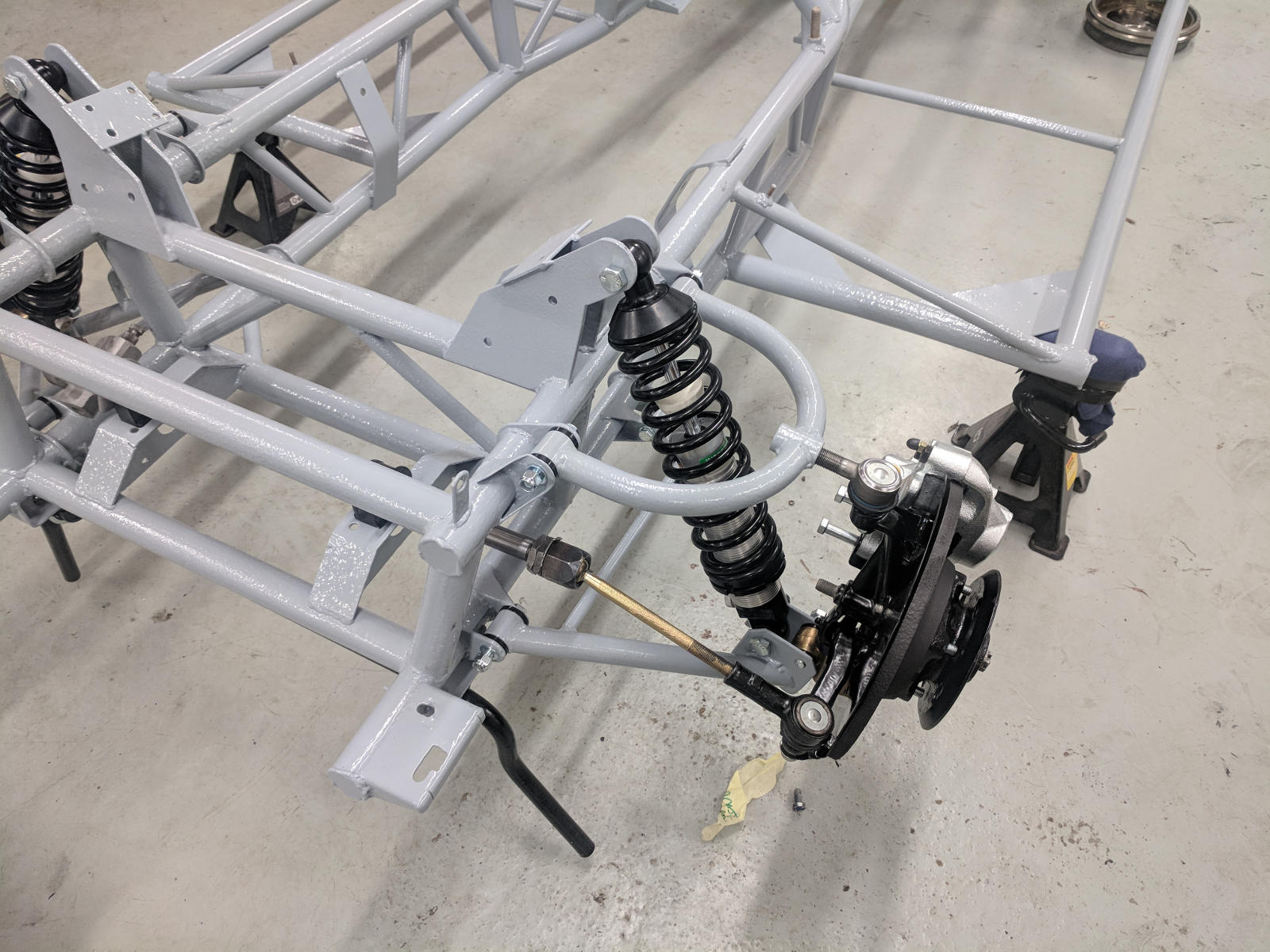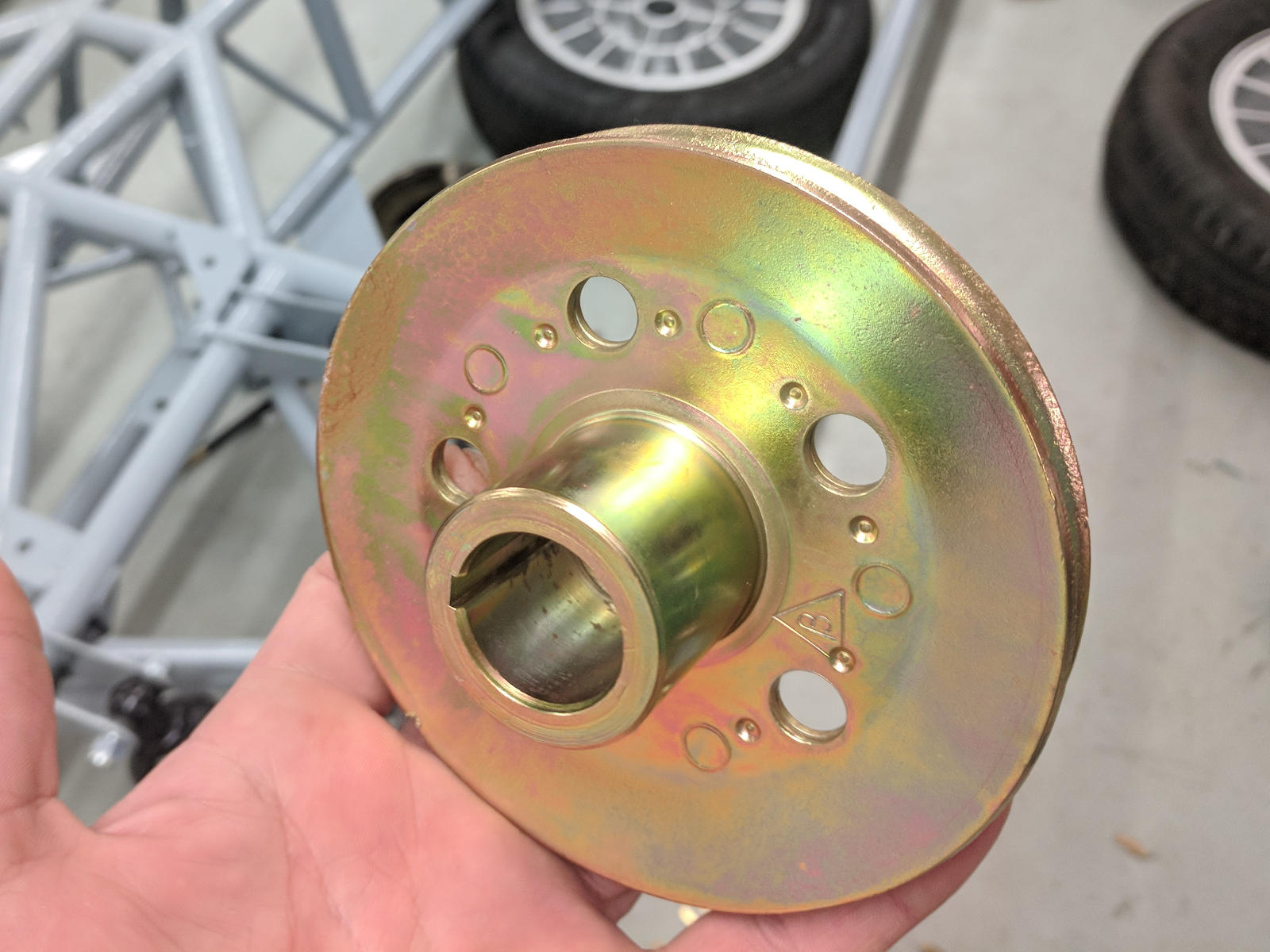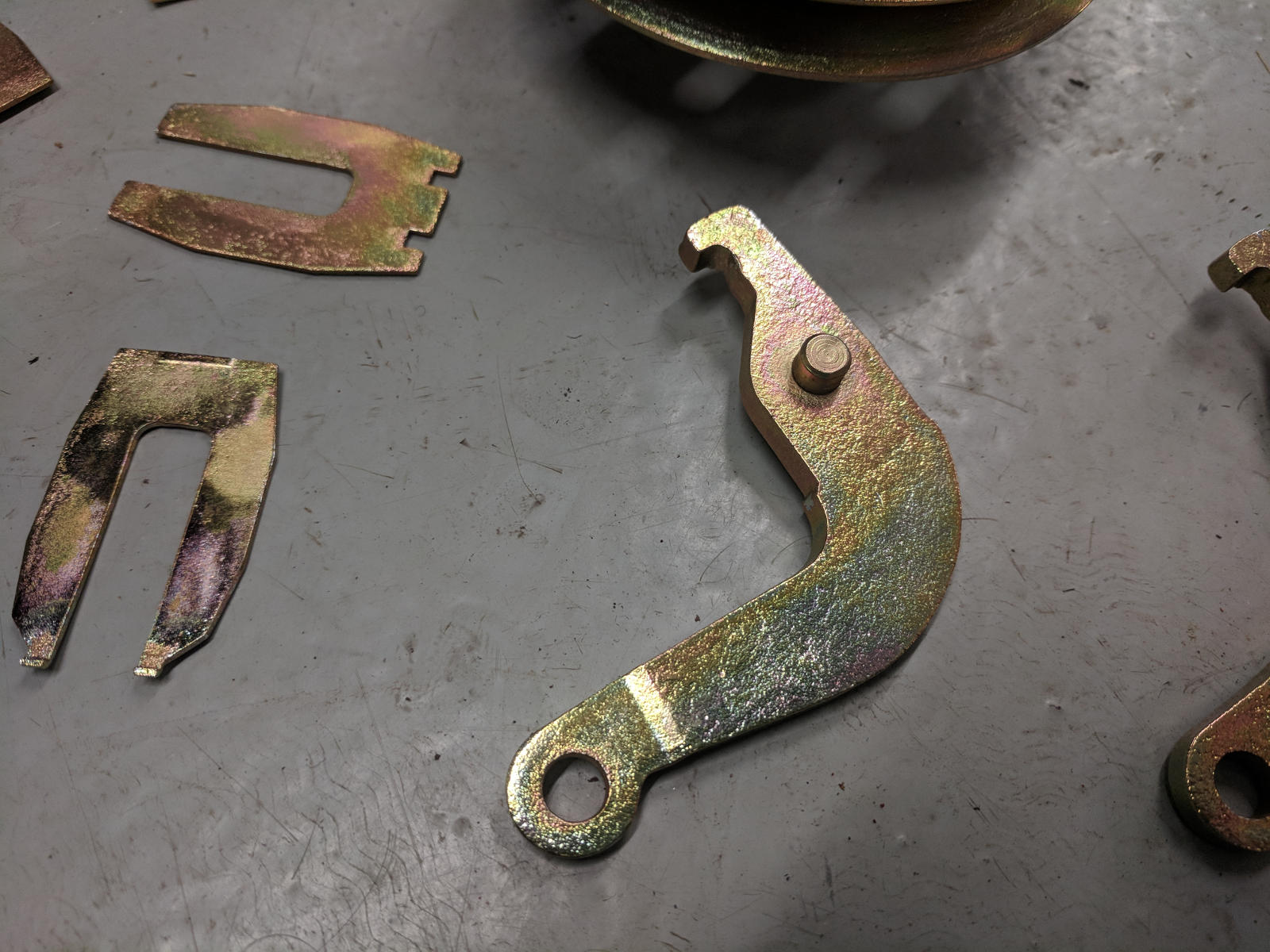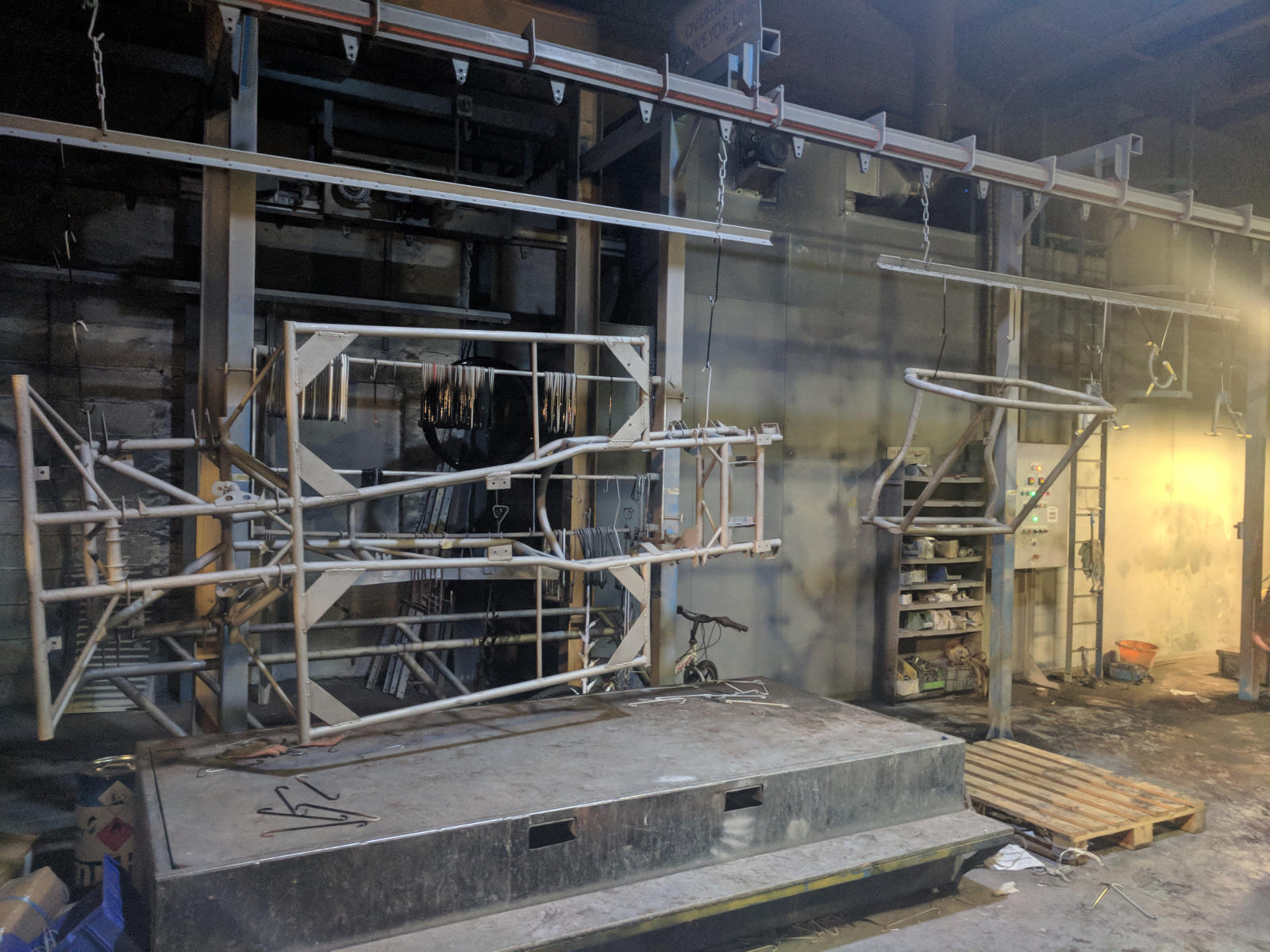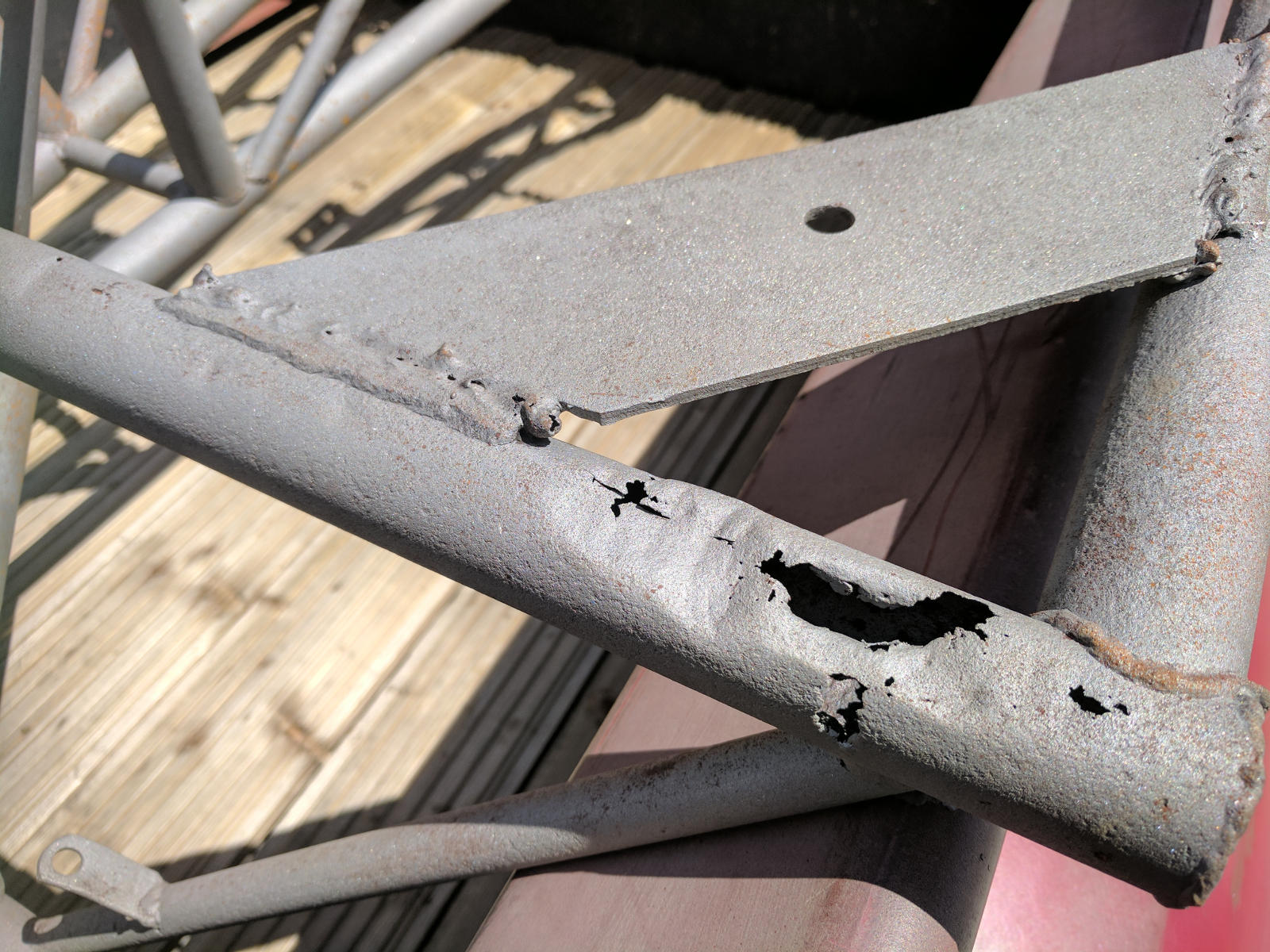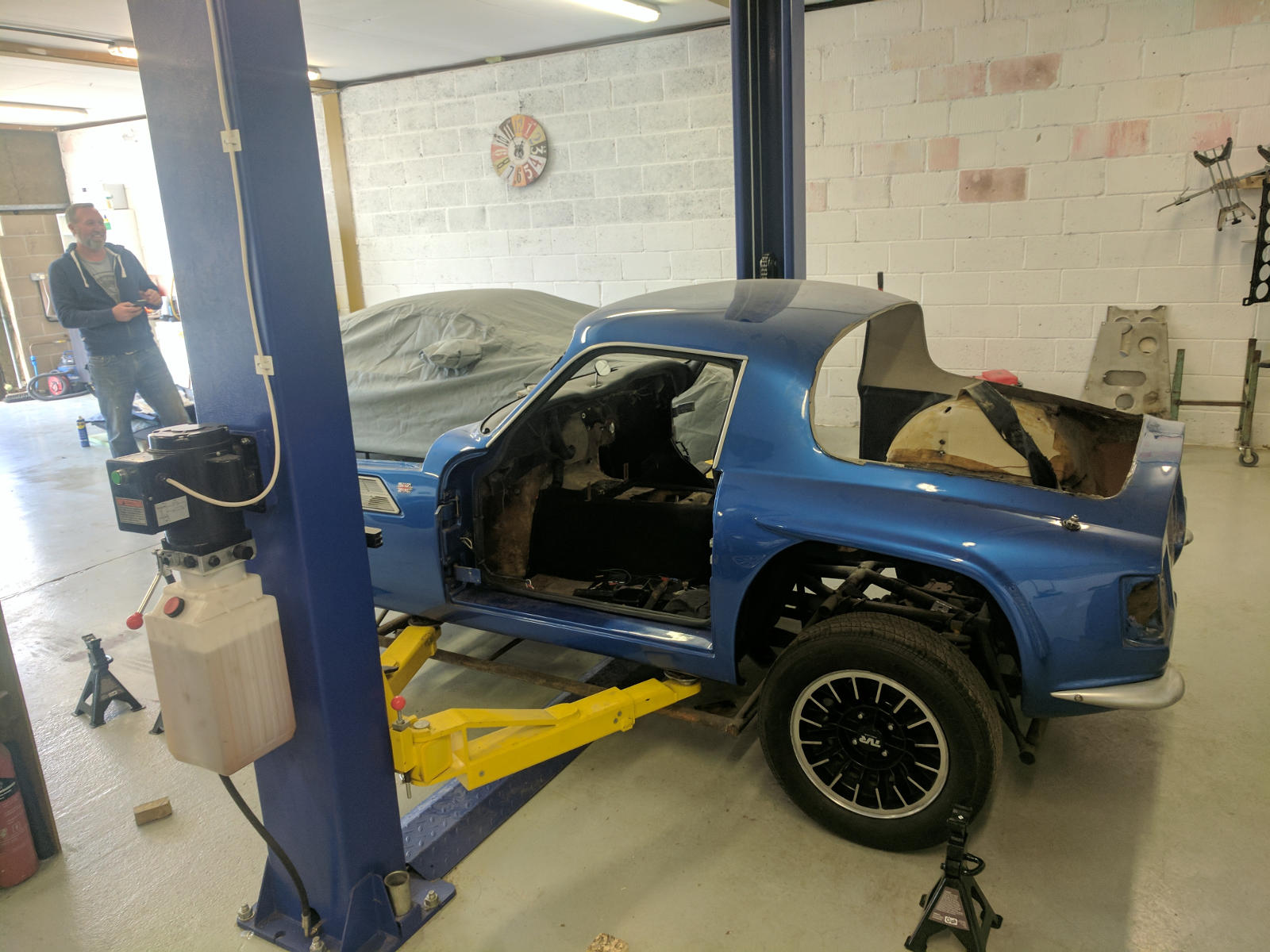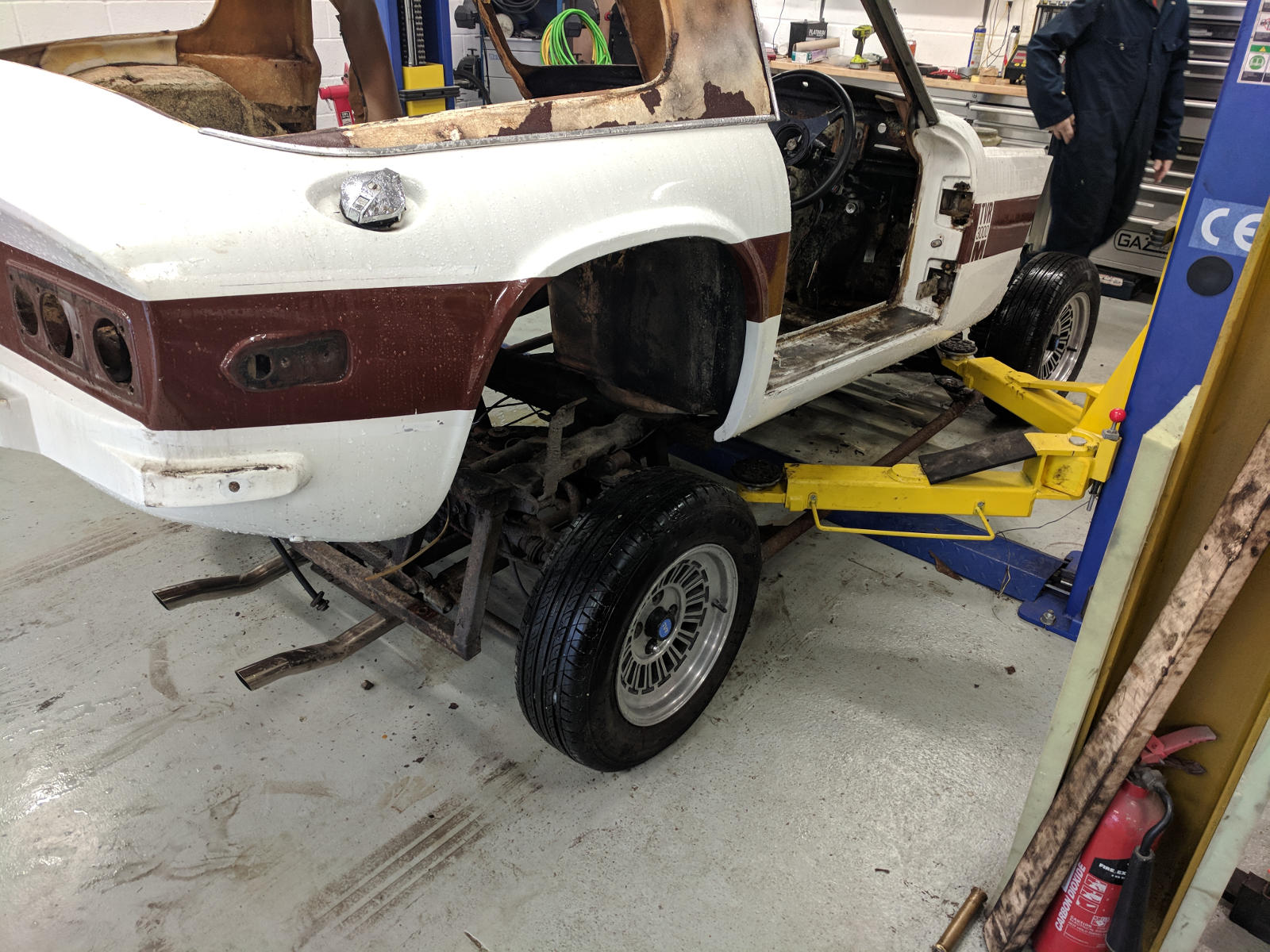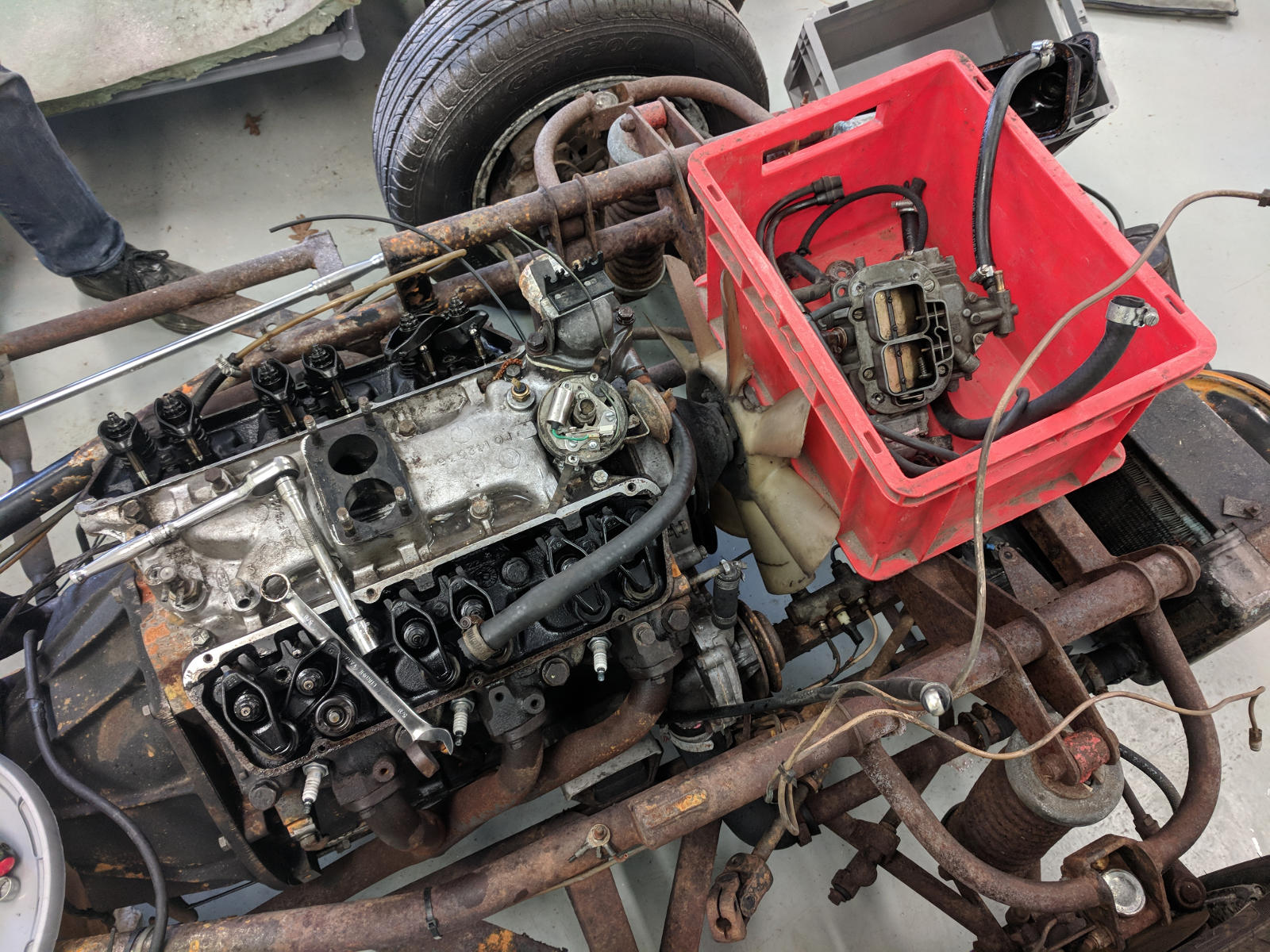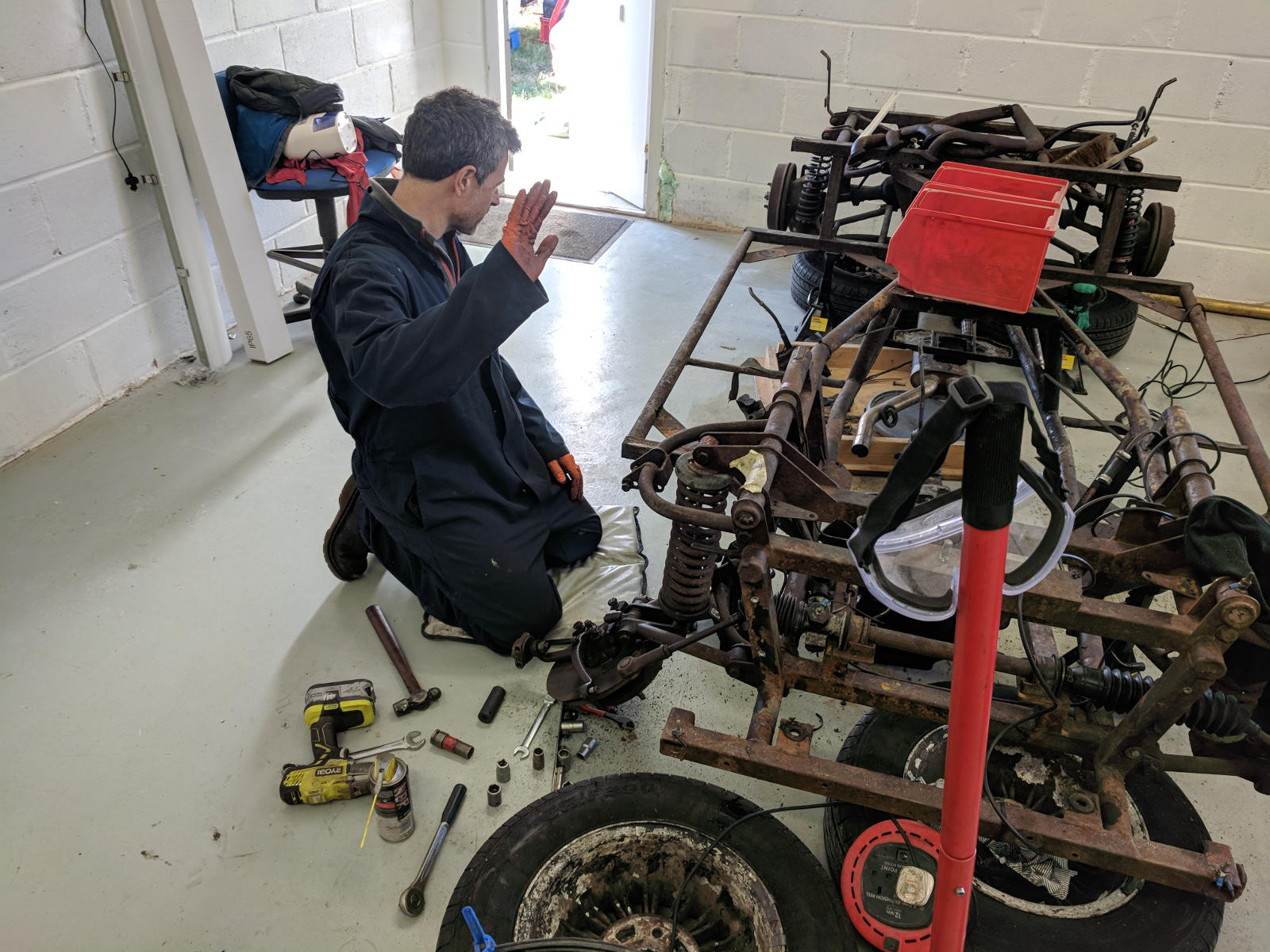 Welding
We are able to TIG & MIG Weld in house