Restoration Services
Python Racing offer extensive restoration services. Simple outrigger replacement to a ground-up rebuild, we have it covered.
It's something that many people feel they are unable to do themselves, so we offer the unique opportunity of becoming involved in your restoration and get hands-on with your car in the surroundings of a professional workshop and all the tools to do the job right. Whatever car you own, we can give you a break down of costs and likely time involved. Having completed may restorations before, we are able to recommend options you may never have thought about and avoid the all too common pitfalls.
Call us today and discuss your project, come down to the workshop and enjoy a brew and see what projects we have on the go which may give you ideas on what you would like yourself!
Chassis blasting
Powder coating
Welding (TIG and MIG)
Interior retrim
Exterior Paintwork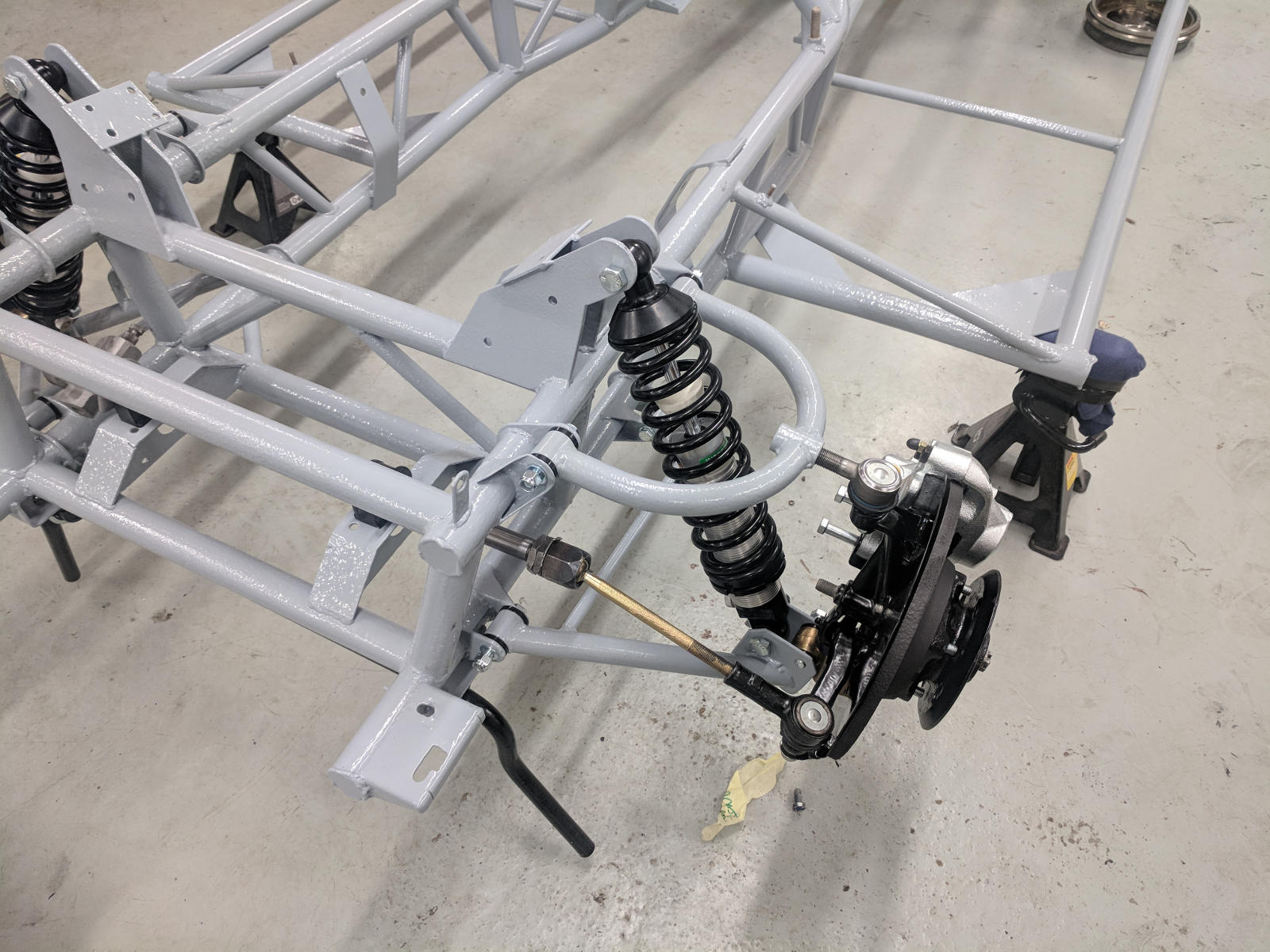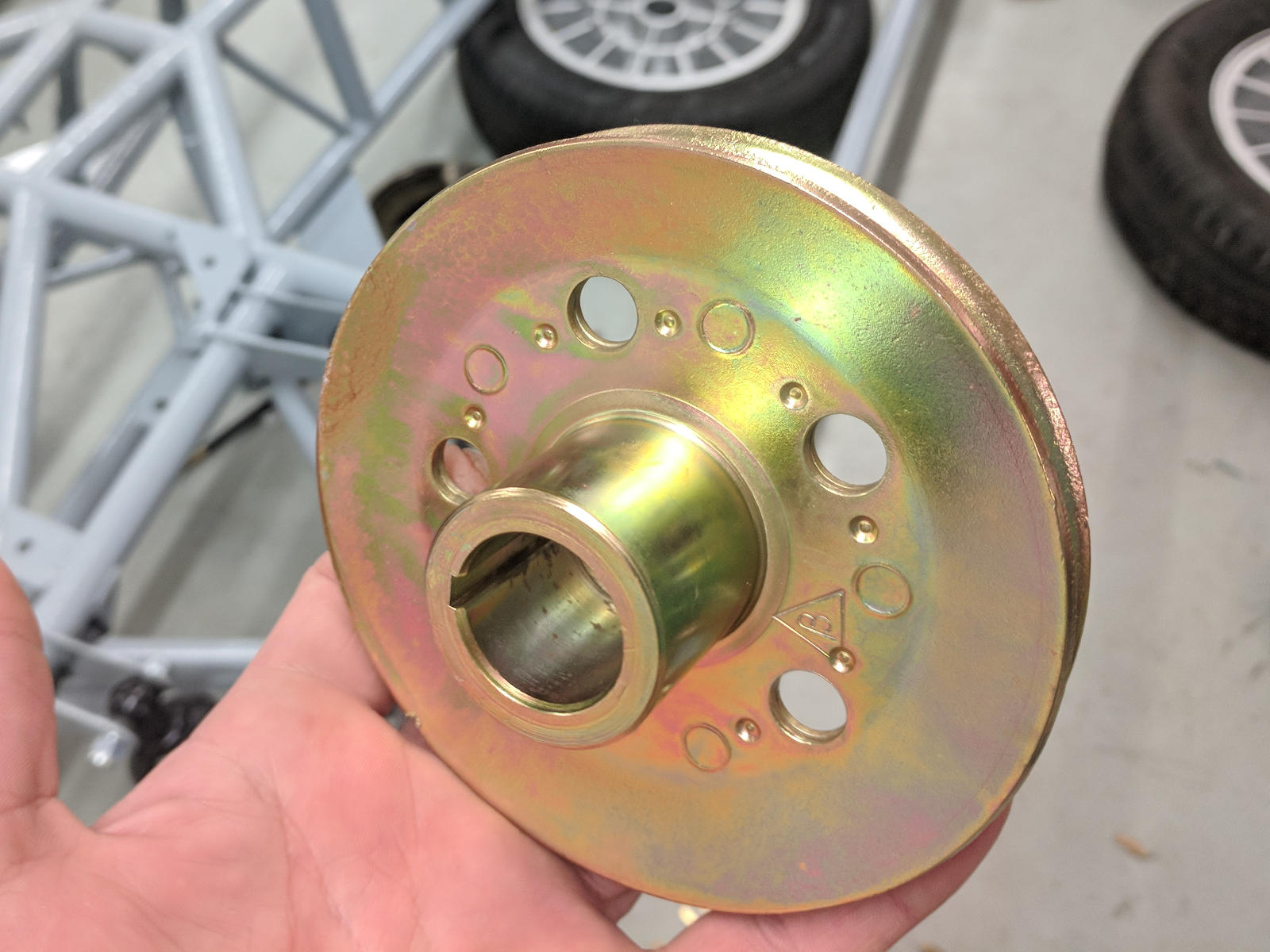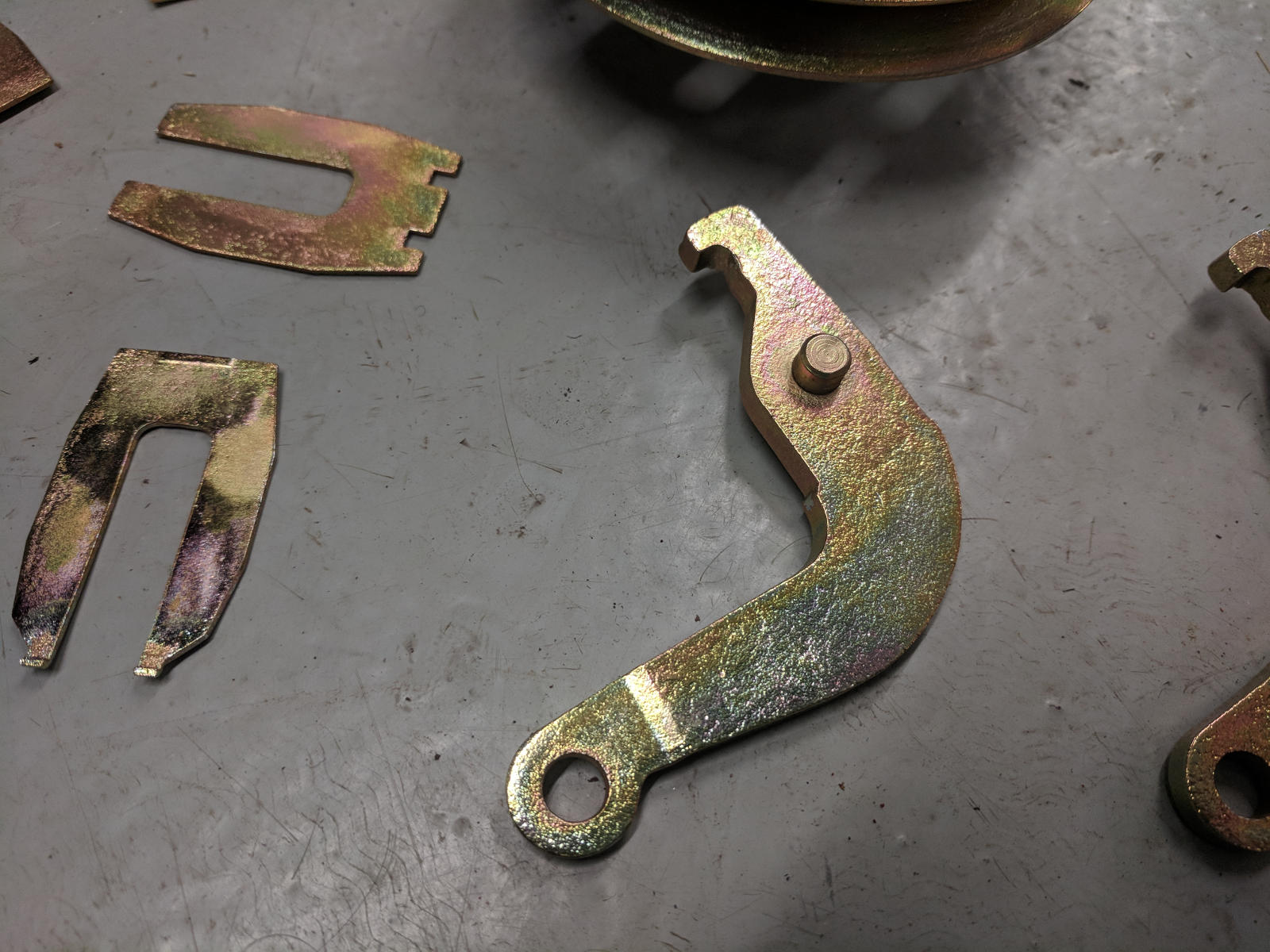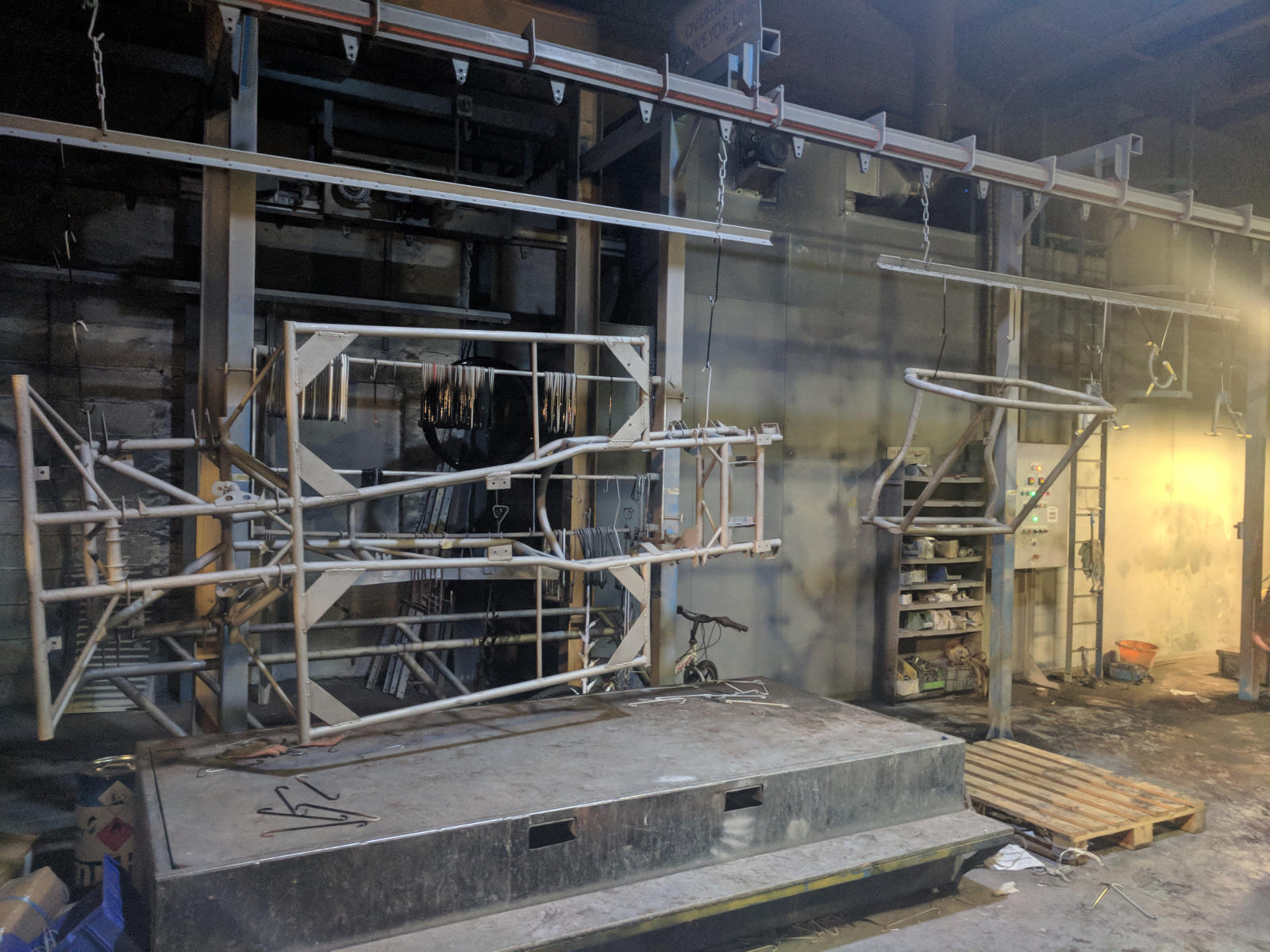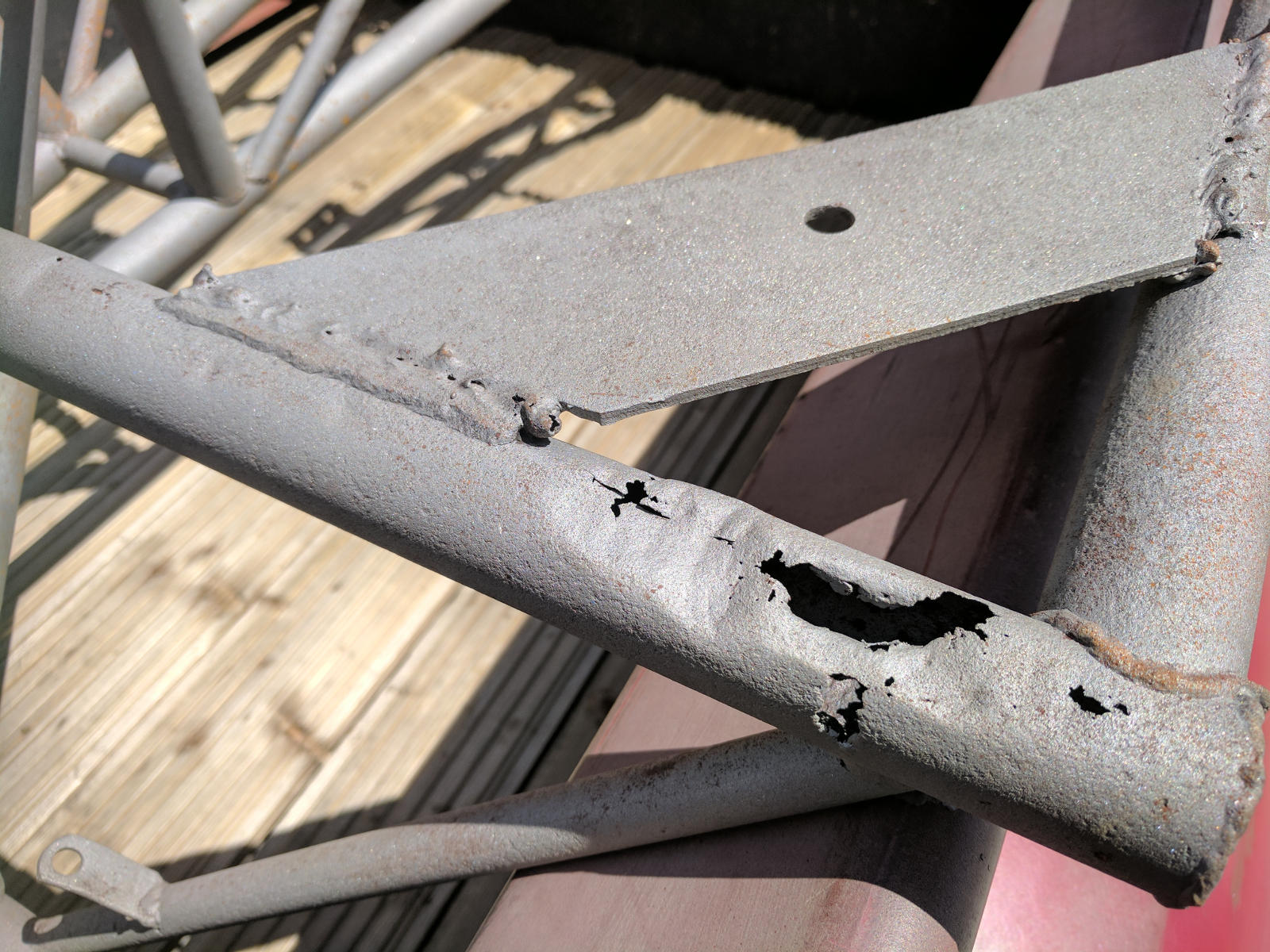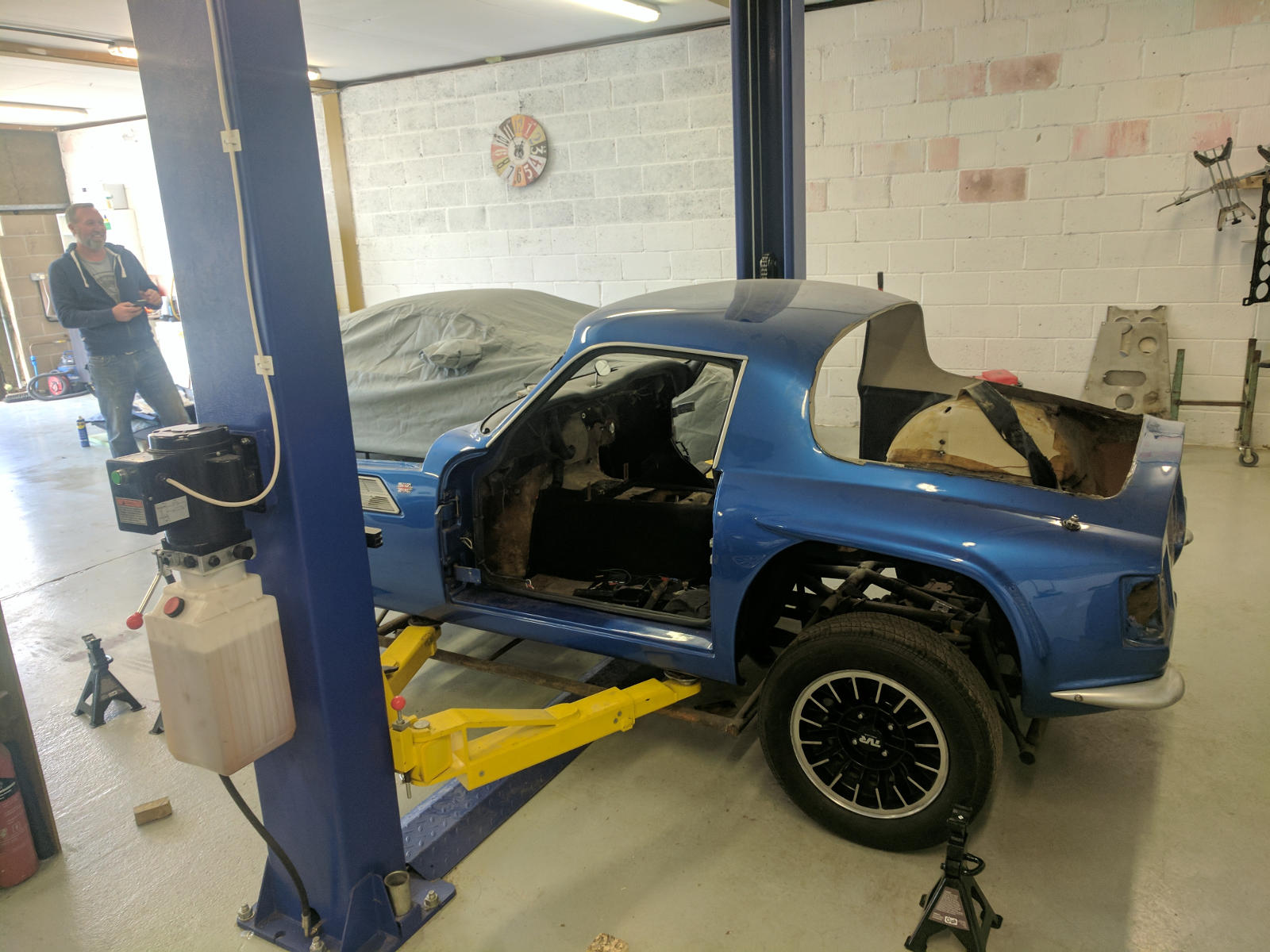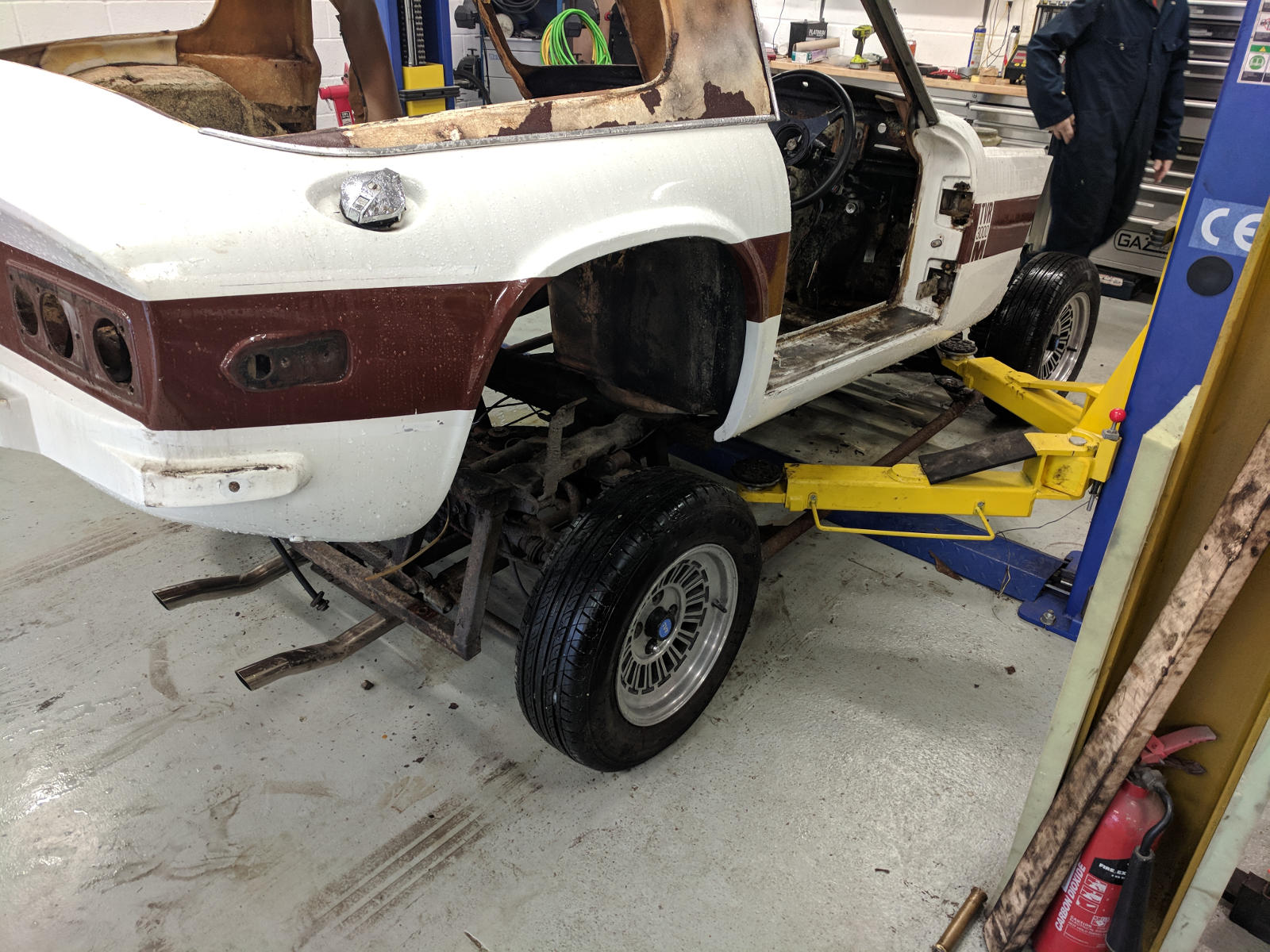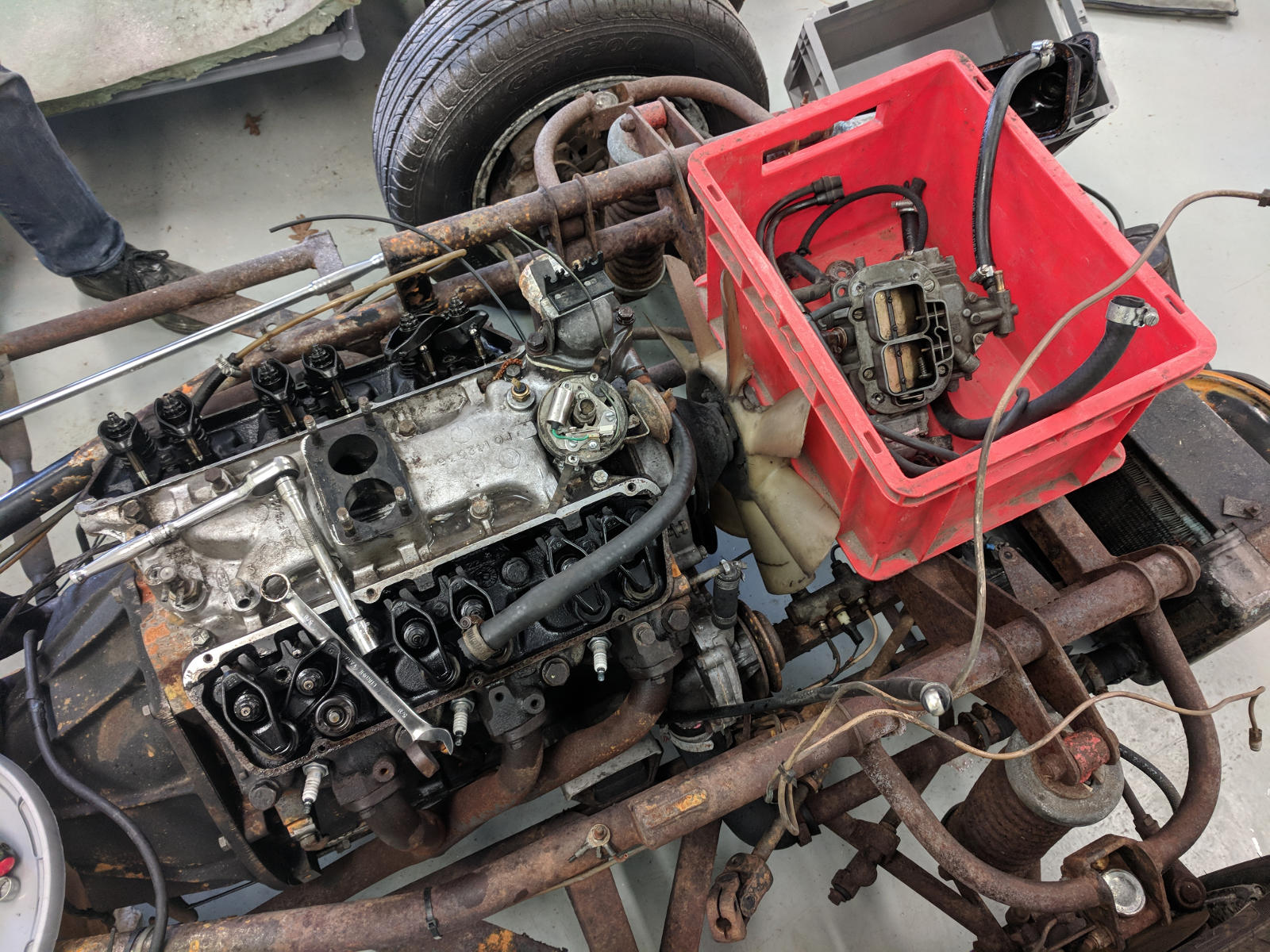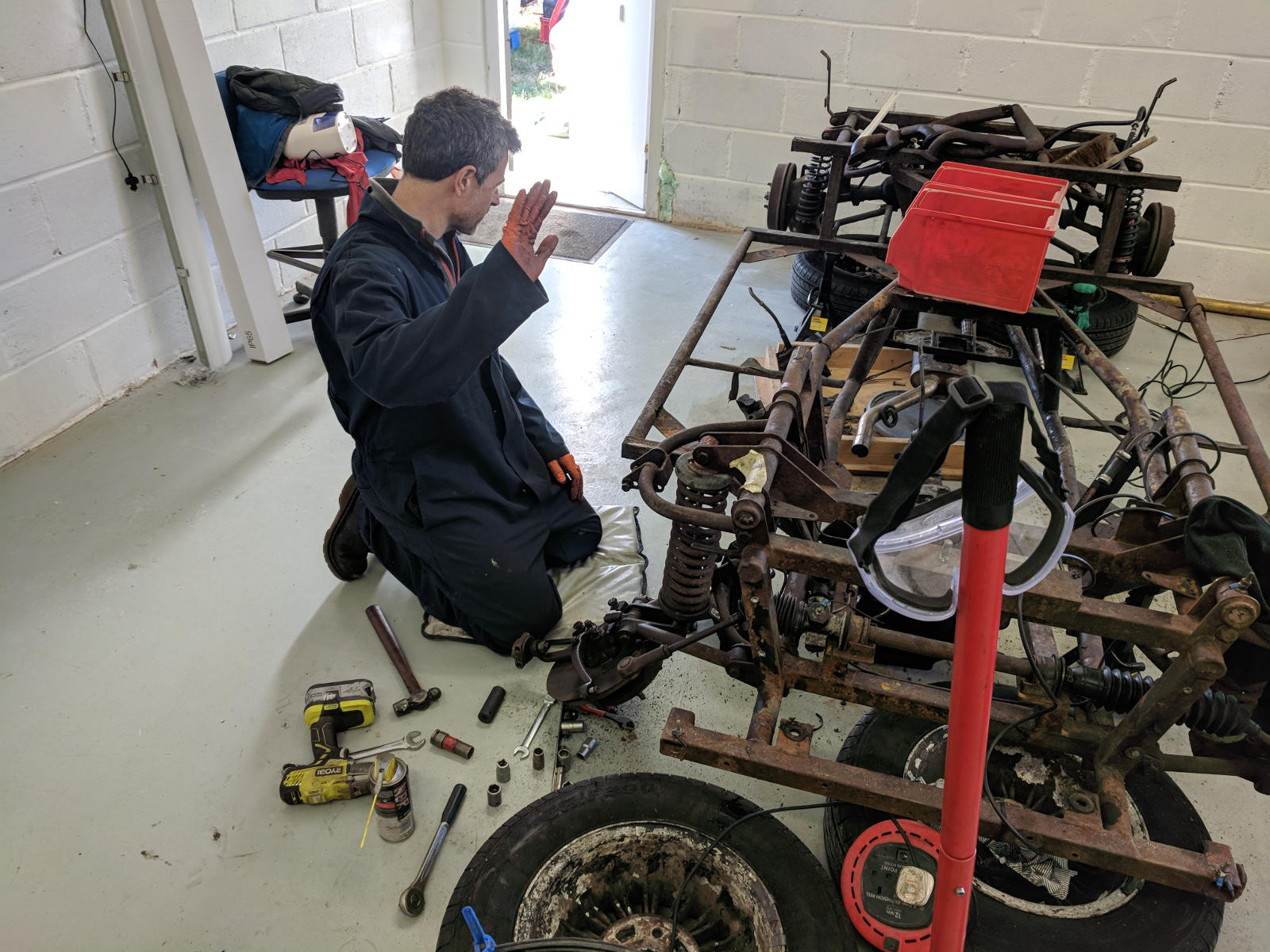 Welding
Perhaps not a full restoration is in order, but maybe your outriggers have failed. This is not an issue as we are able to offer a multitude of solutions and can keep your costs down. We have developed many techniques which allow us to perform complex welding in-situ thus keeping your car from being kept off the road for too long.
BLASTING & ELECTROPLATING
We offer an in house Zinc plating service. Which works in conjunction with our shot blasting and restoration service.
We can turn around a heavily corroded part to better-than-new in less than 2 hours.
Have a bracket or fastener under your bonnet that is in desperate need of replacement? Before spending fortunes on replacing ageing brackets, consider having them re-coated!
Door catches looking scruffy? Don't buy new, Zinc them!
Whilst we are limited in size for Zinc plating, we can easily accommodate large parts for blast cleaning. From Manifolds, wheels and even engine blocks, we have it covered.